The liberation of the city of Ramadi from the DAISH group is "a significant step in the campaign to destroy this barbaric group and restore Iraq's sovereignty,"
RIA News
statement by Pentagon head Ashton Carter.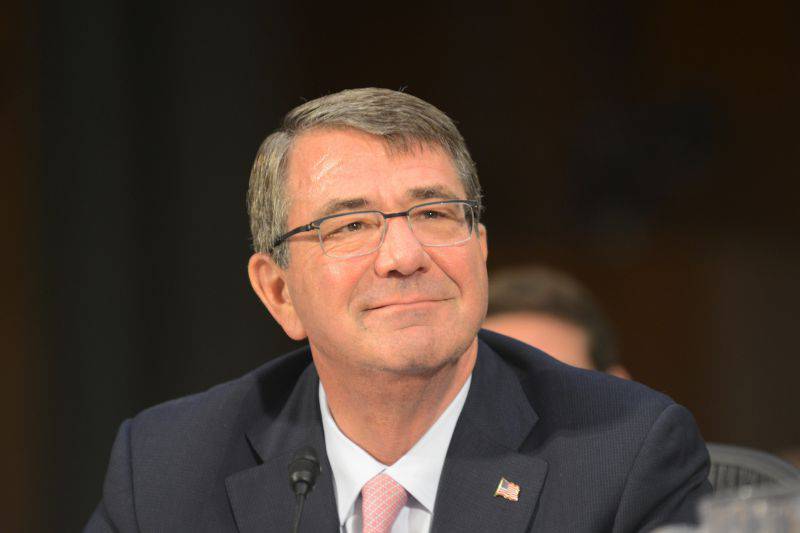 Carter congratulated "Iraqi Prime Minister (Haider) al-Abadi and his government on their progress in bringing Ramadi back under control."
In his opinion, this "shows how targeted and motivated local armed forces, with air support from the international coalition, can smash the IS".
"Now for the Iraqi government, which cooperates with local authorities, it is important to use the opportunity to maintain peace in Ramadi and prevent the IS and other extremists from returning there," Carter said.
At the same time, he acknowledged: "The fight against ISIS is far from over."
The head of the Pentagon assured the Iraqis of further support from the United States.