Monday Russian
the fleet
transferred the last in a series of 8 units a new generation Raptor boat of project 03160, built in St. Petersburg at the Pella enterprise, reports
MIC
with reference to the representative of the Navy Igor Dygalo.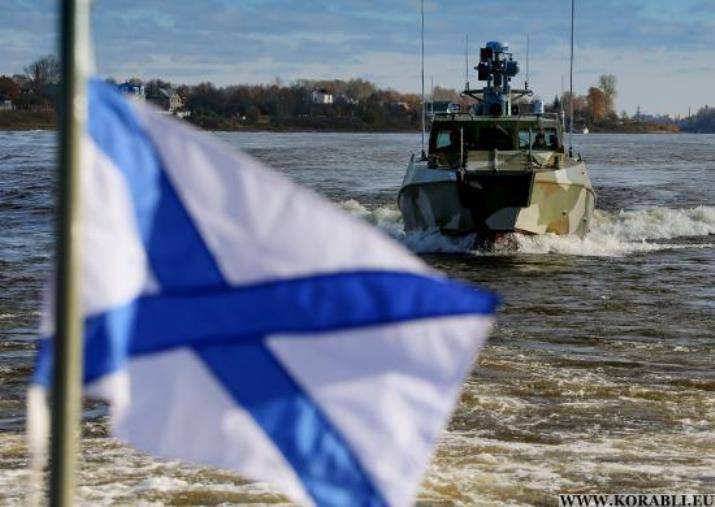 "The boat will be part of the Black Sea Fleet of Russia," - said the officer.
The "Raptor" patrol boats are designed to carry out the tasks of delivering a Marine unit numbering about 20 people and ensuring the highest possible speed during their disembarkation and loading. Boats can effectively carry out the functions of maintaining duty in the marine area, intercepting and detaining marine targets, and carrying out rescue operations in the areas of duty. "Raptors" are also able to fulfill the task of defending bases, ships (ships) from attacks of small surface, air and ground targets on unprotected raids, "the fleet representative said in a statement.
According to him, the boats equally "can be effectively used both in the near sea zone and in the zones of the straits, the mouths of the rivers." They can operate at a distance from locations up to 100 nautical miles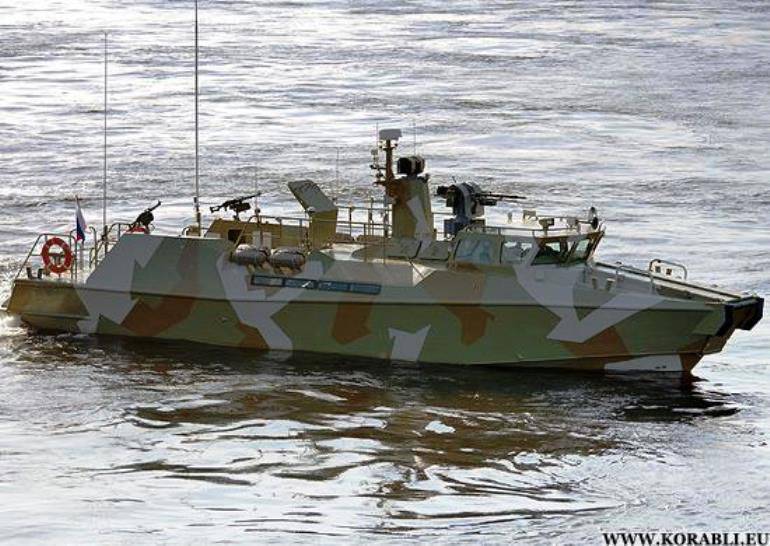 Help "MIC": "The patrol boat of the project 03160 has a length of about 17 meters, width - about 4 meters. The power plant allows Raptor boats to reach speeds up to 50 nodes. The design of the interior of the boat allows for the transfer by sea of ​​military personnel up to 20 people. Depending on the tasks, these could be marines or rescuers. The airborne armament of the Raptor includes a universal combat remotely controlled module with a machine gun of caliber 14,5 mm, 2 machine gun of caliber 7,62 mm on swiveling installations ".