In the "United Instrument-Making Corporation", communication complexes "Tuf-MA" and "Tuf-М2" are being developed with the possibility of high-speed frequency tuning, which are intended to equip C-400 / 500 and Vityaz missiles,
RIA News
report of the general director of the defense industry Alexander Yakunin.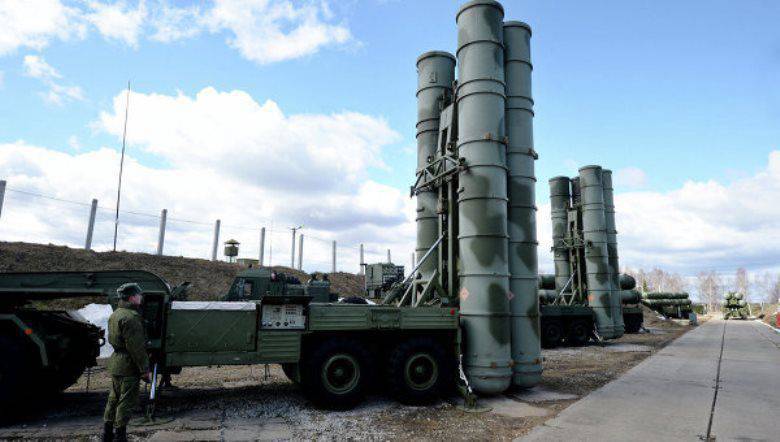 "For the new C-400, C-500 and Vityaz complexes, Tuf-MA and Tuf-M2 systems are being developed. This equipment uses modern signaling structures and methods for digital signal processing, "the general director said.
According to him, "the equipment uses phased antenna arrays with digital diagramming, high-speed frequency tuning to avoid the enemy's electronic intelligence and interference."
Help Agency:
"OPK is a Russian state corporation created in 2014 year as part of Rostec to organize high-tech production of competitive products in the field of communication systems and tools, automated control systems, electronic warfare and robotic systems for the Russian Armed Forces and other special forces, as well as competitive products of civil and dual use. "