According to the commander-in-chief of the VKS, Viktor Bondarev, the production of Tu-160 bombers will be resumed in a timely manner, the aircraft will be completely new. About this with reference to TASS newspaper reports
Look
.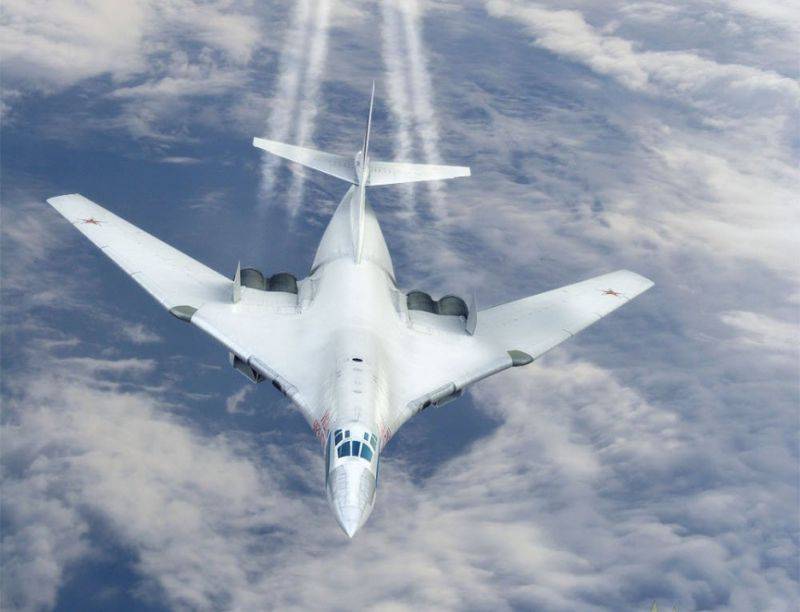 "Only the basis of the old Tu-160 is taken. The entire internal filling is absolutely new systems, absolutely new opportunities, "said Bondarev.
Although the resumption of production in these conditions will be difficult, nevertheless, the Ministry of Defense "is confident that the industry will cope with this program in full and the aircraft will be received in a timely manner," he said.
Earlier it was reported that the development of new airborne equipment for the Tu-160М2 should be completed by 2020 g.
As for the PAK FA (T-50), it is expected in the video conferencing system in 2017.
"We are planning to receive this plane in 2017 already," said the commander-in-chief.
According to him, the goal is to "ease the work of the pilot, to solve several tasks both on the ground and in the air in one flight".
"Almost all the equipment that comes to us, has passed through Syria or is there. And she confirms the tactical and technical tasks that we set before her, "said Bondarev.
In November, the United Engine Corporation reported that "a prototype engine of the second stage (" 30 product) will be ready for 2017, and, accordingly, the first flights with it will be held in 2018 year. "