Information Agency
Rider
citing US sources, reports that US military analysts recognize Russia's success in countering terrorists in Syria. The material of the news agency says that the official position of Washington defines the Russian operation in Syria as a "big mistake" and "unreasoned mission", but this position does not prevent real military analysts from seeing a completely different picture.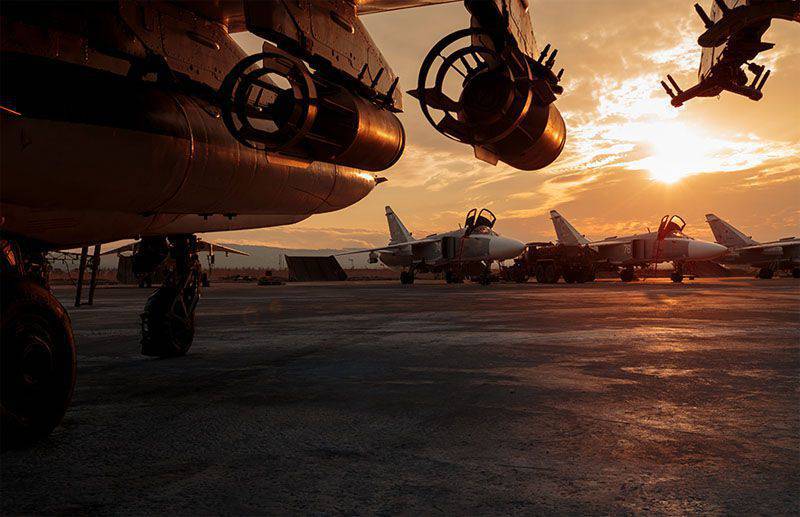 American experts note that as a result of the operation carried out by Russia, terrorist groups were thrown away from a number of major cities of the country, including Syria's capital Damascus, several supply routes for oil stolen from Igilov were destroyed, hundreds of terrorist facilities, including training camps, information centers, warehouses
weapons
and ammunition, violated logistics supply groups of militants.
Recognize the effectiveness of the Russian operation and representatives of the White House. True, Reuters does not name the name of the person who said that now the United States has to accept one of the conditions of Russia - first the struggle against terrorists, and only then the resolution of questions about a political settlement in Syria. One can imagine what a blow it was to the political elites of the United States, who believed in their own permissiveness, and precisely with the help of support for terrorism and who planned to crack down on Syrian President Bashar Assad ...