The Italian company Fincantieri, in accordance with the signed agreement, will provide technical assistance to the Indian shipyard Mazagon Docks Limited (MDL, Mumbai) in the construction of the 17A frigate, the blog reports
bmpd
with reference to the resource Mer et Marine.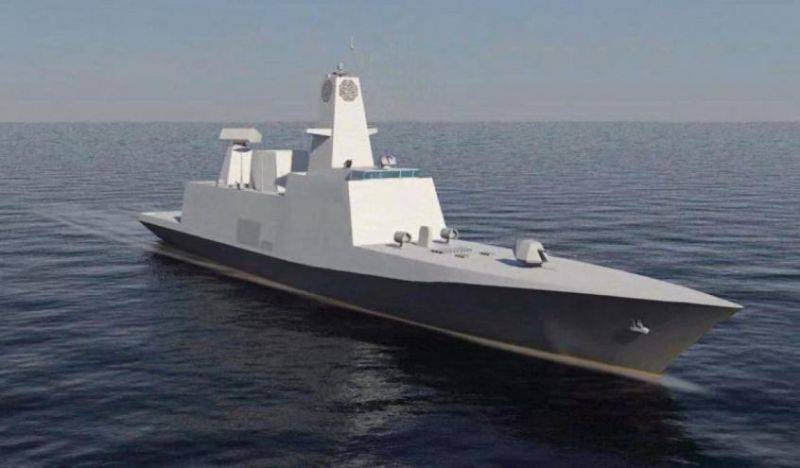 Total must be built 7 ships.
"Italians will carry out a detailed study of the frigate's project, optimize it, and introduce the principle of modularity and integration into it. Training and assistance programs are provided at every stage of the program's implementation, from design to transmission to the customer, "the newspaper writes.
In addition, Italian specialists will assist in the modernization of Indian shipyards, "by introducing modern principles and practices in the field of design and construction on them."
length of the ship - 149 m, displacement -.. 6,4 thousand tons According to the resource, the new frigates (a modernized version of 17 project) "will be equipped with eight anti-ship missiles of BrahMos, 32 anti-aircraft missiles vertical launch videos Barak 8, systems of air defense short-range, artillery installation 76 caliber "mm or 127-mm, torpedo tubes, and one or two helicopters."