On the airfield of the Chinese aircraft company Chengdu Aircraft Industry Group (CAIG) in Chengdu 25 December, the first pre-production model of the X-Numx generation fighter J-5 was rolled out, the blog
bmpd
with reference to the Chinese spotter.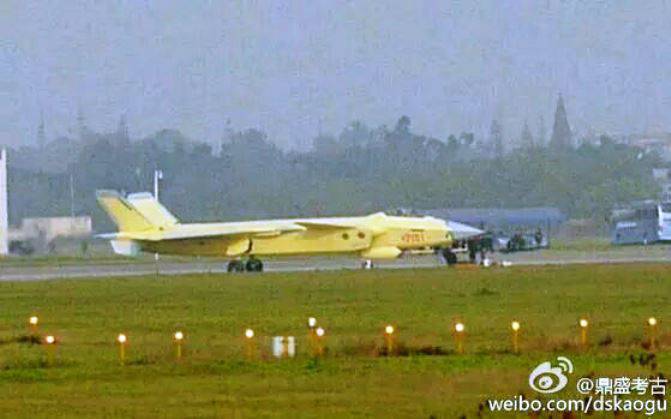 The car has an airborne number 2101, and should take to the air in the coming days.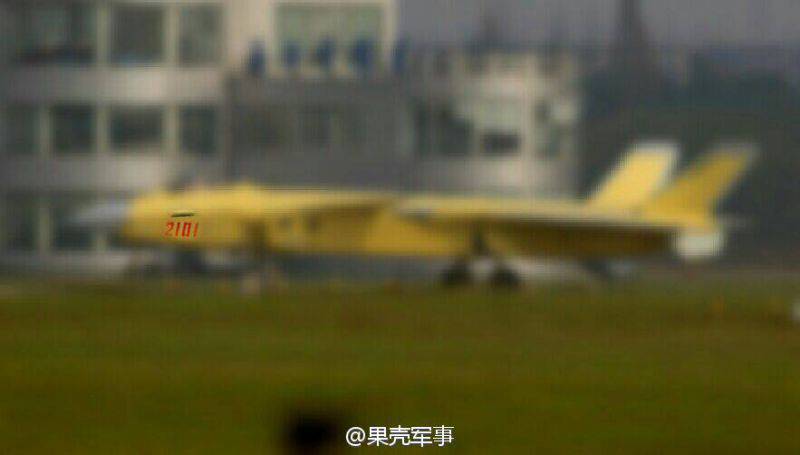 According to the blogger, "the roll-out of the aircraft was made just a month after the flight tests of the eighth J-20 prototype (board number" 2017 ") began in Chengdu." That is, this machine is the 9-m flight model.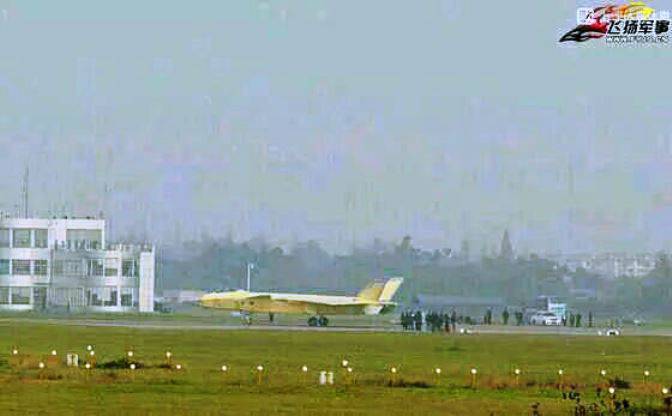 "The first flight prototype of the J-20 fighter (tail number" 2001 ") of the CAIG development and construction made the first flight to Chengdu 11 January 2011, and the second prototype (tail number" 2002 ") - in May 2012. They were followed by prototypes with onboard numbers "2011" (first flight in March 2014 of the year), "2012" (July 2014 of the year), "2013" (November 2014 of the year), "2015" (December of 2014 of the year) and "2016" (September 2015 of the year), "the author reports.