The MLRS "Hurricane" as part of the Syrian army units are actively involved in the destruction of the positions of terrorist groups, reports
Messenger of Mordovia
.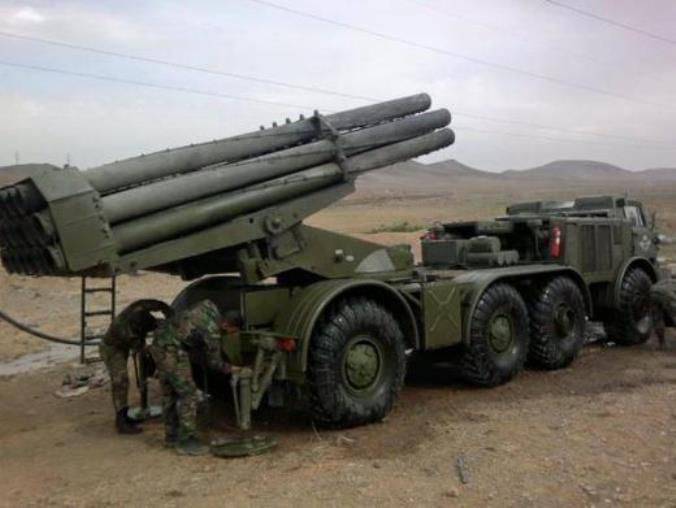 "It has always been mentioned in all sources that the Syrian Arab army, from 1987 to 1988, received from the USSR 36 of such installations. However, serious military experts have always doubted that the "Hurricanes" were in service with the Syrians before the start of the current conflict, "the newspaper notes.
According to the author, the first images of these installations appeared on the network only at the beginning of this year.
According to military expert Yuri Lyamin, "Hurricanes" to Syria were most likely put in 2014. "Judging by the color, it can be assumed that they were urgently sent from some storage base and began to be used without even repainting," he said.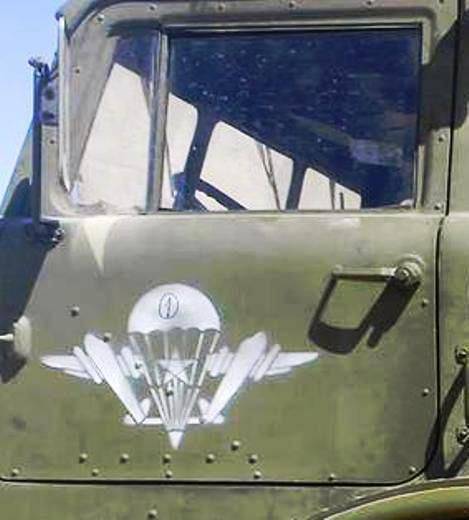 Indeed, the airborne emblems on the cabs surprised many observers.
"The veterans of the Afghan war, in an interview with Vestnik, recalled that they saw in Afghanistan the" Hurricane "installations with the landing emblems. Of course, it is unlikely that these symbols on this technique have been preserved since the times of that war. In any case, the appearance in Syria of the MLRS 9K57 was a good help to the government forces, "the author writes.
The installation has 16 guides for 229-mm missiles, the weight of one high-explosive projectile is 280 kg, including about 50 kg of explosive, the firing range - up to 35 km, the area of ​​destruction - 426 thousand square meters. m
The MLRS ammunition also includes shells with a cluster warhead.