The Saudi Air Defense Forces intercepted the Scud missile launched by Yemeni rebels from the Sana'a area, reports
RIA News
Reuters message.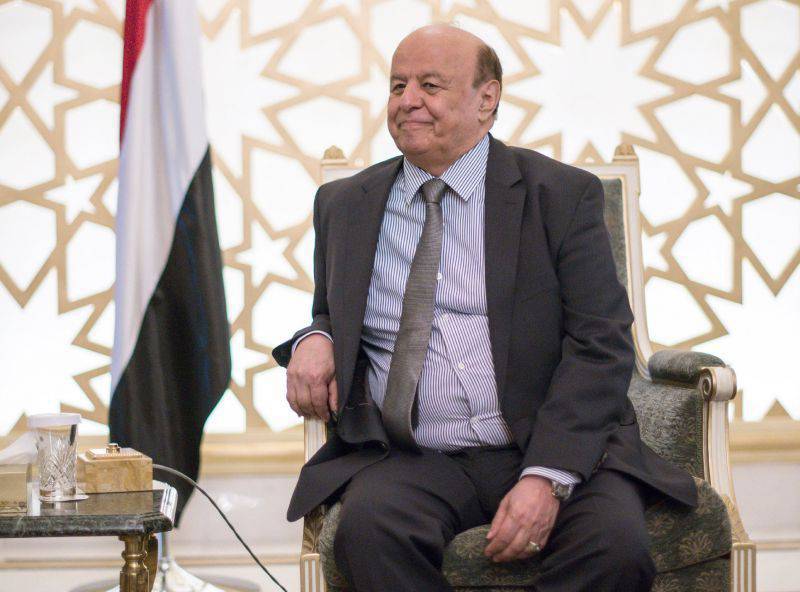 Yemeni President Mansour Hadi in Saudi Arabia, October 2015
"Saudi Arabian air defense yesterday at about 11 the evening local time intercepted a missile launched from the Yemeni city of Sanaa in the direction of the city of Najran. The air force immediately destroyed the launch platform, "the agency informed.
The publication reminds us that the Scud rocket (in the Russian P-11 classification) entered service in the USSR in the 1950s. "
According to the Yemeni service
News
, "The target was the Saudi National Guard base."
According to the agency, this is not the first case - "earlier in December, Saudi Arabia's air defenses already reflected a missile strike from Yemen's territory", where the conflict between the Hussite rebels and the army units of President Hadi, who was ousted from the country, continues. The troops loyal to Hadi are supported on the ground and from the air by the forces of the Arab coalition led by Saudi Arabia.