The shipbuilding industry will be able to build aircraft carriers after the modernization of shipyards in St. Petersburg, which should be completed by 2019 g, reports
RIA News
the message of the head of United Shipbuilding Corporation JSC, Alexey Rakhmanov.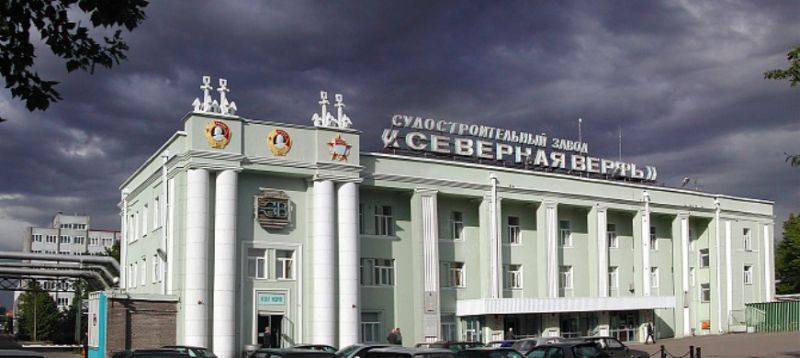 Earlier it was reported that the management of USC is considering the possibility of building a domestic aircraft carrier at the Severnaya Verf in St. Petersburg.
"If we talk about technological capabilities, then upon completion of the modernization work, then rather by the beginning of 2019, we will have everything to produce a large-capacity vessel, whether it be a civilian or a military vessel, including an aircraft carrier," said Rakhmanov.
He noted that "USC has all the necessary competencies to start the production of helicopter-carrying ships" like the Mistral.
Now the Russian Navy has only one aircraft carrying cruiser, the Admiral Kuznetsov. The agency notes that in the state armament program before 2020 g, there is no paragraph on the construction of a new aircraft carrier.