Since the very beginning of the operation in Syria, Russian aircraft have never struck civilian targets,
RIA News
Statement of the Commander-in-Chief of the All-Union Confederation of the Army Viktor Bondarev.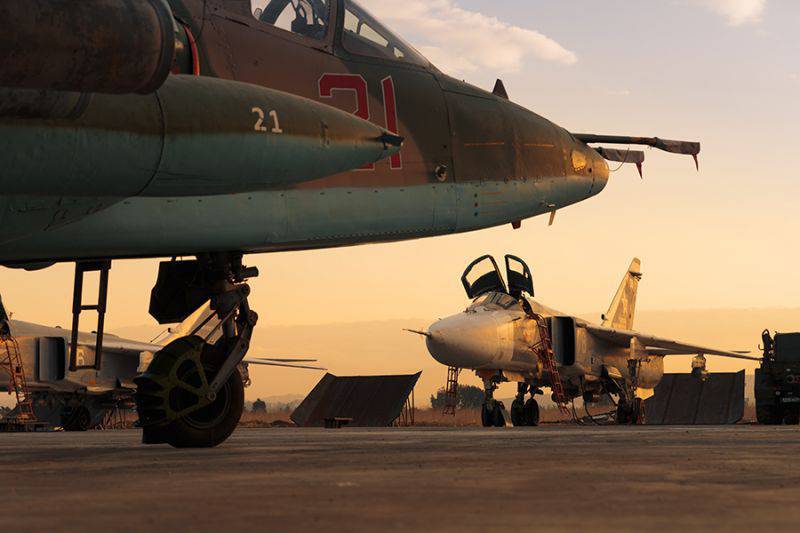 "From the first days we openly showed who we bombed and how we bombed. I can say with honor and dignity that for all the time (operations of the Russian Aerospace Force in Syria) my pilots have never missed and hit the so-called sensitive objects: schools, hospitals, mosques ",
said Colonel-General on the Russia 24 channel.
"This was made possible thanks to a high level of coordination with the Syrian government forces and intelligence, who exchanged the necessary data in a timely manner," he said.
The commander-in-chief called the terrorists DAISH and "Dzhebhat al-Nusra" "a mob from around the world, which must be stopped now so that he does not end up in Russia."
According to Bondarev, the task of creating a "team of aces" in Syria was not "initially only experienced pilots were involved in combat missions, but now the base is actively replenished with young personnel, since there is no better training than practice."