The Russian defense industry has increased the production of helicopters, and this year it reached volumes comparable to the Soviet ones, reports
RIA News
statement of the general director of "Rostec" Sergey Chemezov.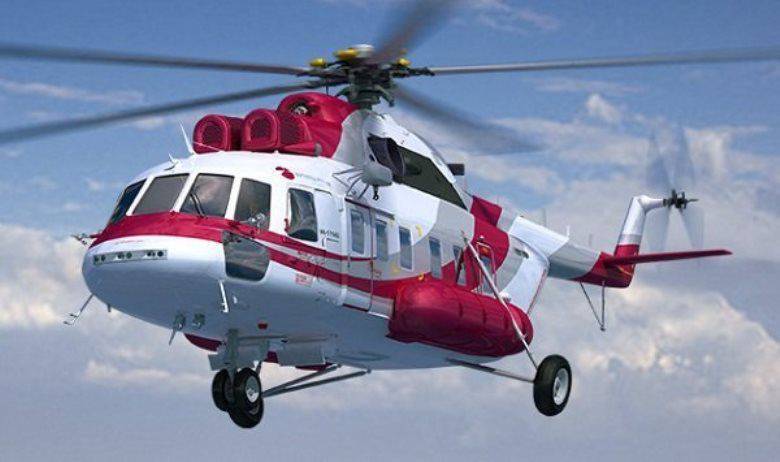 "Essentially, yes. Because today here is the Mi-8 or, if we talk about the military version, then the Mi-171 is the most popular model, the most common. We have it almost all over the world - from Latin America to Africa, "said Chemezov, answering a journalist's question on the program" News on Saturday ".
"Currently, Russia produces about 300 helicopters per year. In addition, the process of import substitution of helicopter engines previously supplied by Ukraine is actively underway, "he said.
"We have already created our own engine, BK2500, already this year we produce about 30 units, although we need 300. But, I think that next year we will already be closer to 200, "Chemezov said.
The agency reminds that earlier, before the breakdown of military technical ties with Ukraine, the TV3-117 / VK-2500 engines were supplied by the Ukrainian enterprise Motor Sich.
Help Agency:
"Rostec is a Russian state-owned corporation established in 2007 year to promote the development, production and export of high-tech industrial products. The corporation includes 15 industry holding companies (including Russian Helicopters, United Engine Corporation, Kalashnikov, etc.), 32 direct management organizations and 14 infrastructure organizations. "