According to the newspaper The New York Times, referring to the report submitted to Congress, the United States firmly holds the leading position in the global arms market, reports
RIA News
.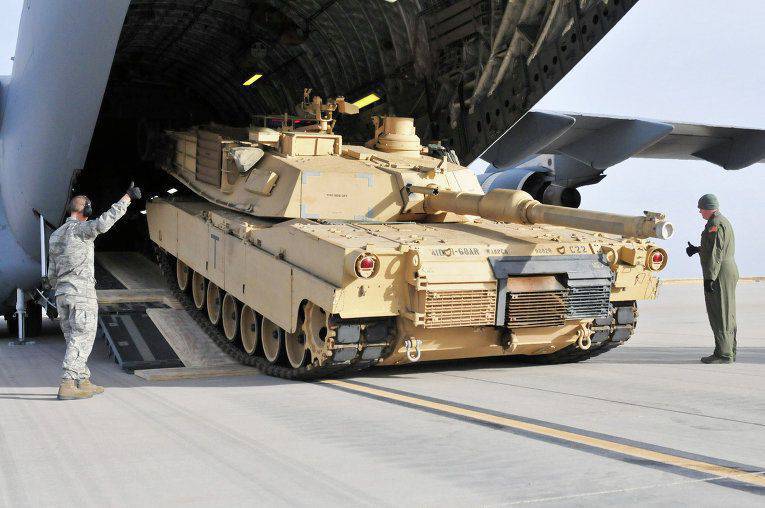 "In the 2014 year, America on arms earned 36,2 a billion dollars, which exceeds the previous figure by 9,5 billion. The second place of the market is occupied by Russia with 10,2 billion dollars, Sweden closes the top three with 5,5 billion. Also in the top five are France and China with 4,4 and 2,2 billion dollars, respectively, the publication said.
The newspaper notes that "multibillion-dollar contracts the United States with Qatar, Saudi Arabia and South Korea have allowed Washington to control a little more than 50% of the arms market."
The main buyer of American
weapons
due to increased tensions on the Korean peninsula, Seoul has become, having spent more than $ 7 billion.
Iraq ranked 2 in the ranking of arms importing countries, paying weapons companies $ 7,3 billion. Building the capacity of the Iraqi army became necessary after the withdrawal of American troops from the country.
Brazil unexpectedly ended up in the third position in the importer ranking, spending $ 6,5 billion to purchase mainly Swedish-made aircraft.
"In total in 2014, there were legal transactions worth 71,8 billion dollars in the world in the world," the newspaper reported.