In order to strengthen the air defense of Turkey, the NATO leadership decided to deploy Boeing E-3 Sentry DRLO aircraft in the country, reports
RIA News
the message "Bild am Sonntag".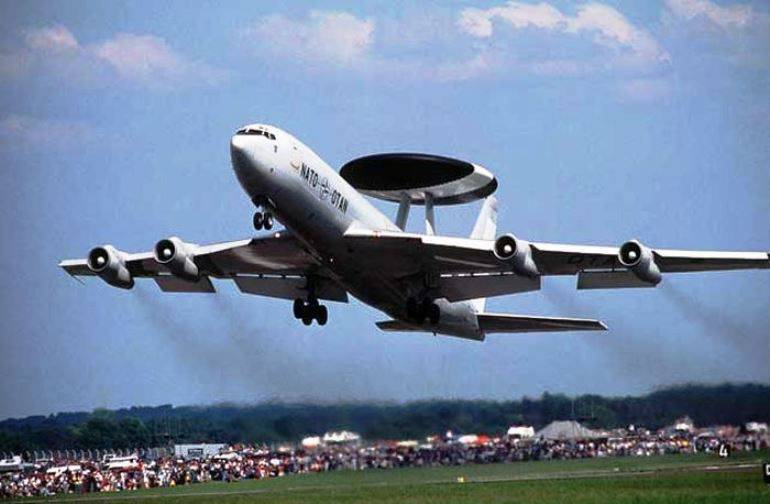 The placement of the aircraft will deal with the German military department. On Thursday, the Foreign Ministry and the Ministry of Defense of Germany notified the Bundestag about this.
"The temporary relocation of Boeing E-3 Sentry long-range radar detection aircraft from the base in Geilenkirchen to Konya airfield in Turkey is planned," the letter sent to the German parliament said.
The publication explains that the approval of the Bundestag is not required, since "the application
weapons
this operation is not intended. "
Information media confirmed the representative of the Bundeswehr. He noted that the operation will concern the German military.
"This, of course, will also affect the Bundeswehr military personnel, since we provide the 30% crew," said a spokesman for the military.