The development of the Russian sight for the Khrizantema-S ATGM system is at the final stage,
TASS
a message from Valery Kashin, General Designer of the Mechanical Engineering Design Bureau.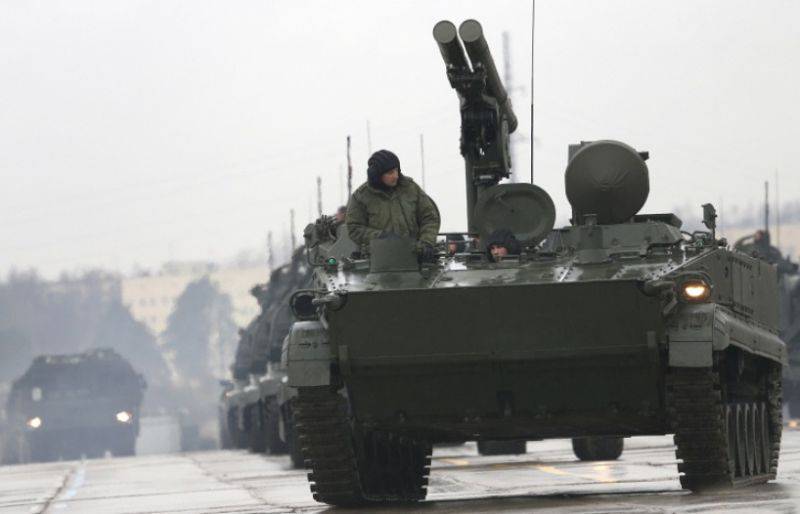 "Modernization of the anti-tank missile system" Chrysanthemum-S "is conducted mainly in connection with the program of import substitution. Earlier, optical sighting stations were made in Ukraine. Now the development of a new optical station with significantly better technical characteristics is at the final stage, "said the designer.
According to him, television (technical vision) and thermal imaging channels were added, in particular.
"Currently, the optical station is being tested as part of the complex. In addition, additional control equipment was introduced into the complex, which will allow linear machines to interact with the higher units using an automated control system for departments: to receive target designation, and so on, "Kashin added.
He also noted that the issue of developing new missiles is not worth it. "We are improving the existing ones - we are improving armor penetration," the general designer explained.