Turkey will not enter the antiterrorist coalition formed by Russia, Iraq, Syria and Iran while Bashar Asad is in power in Damascus, reports R
IA News
Recep Erdogan statement.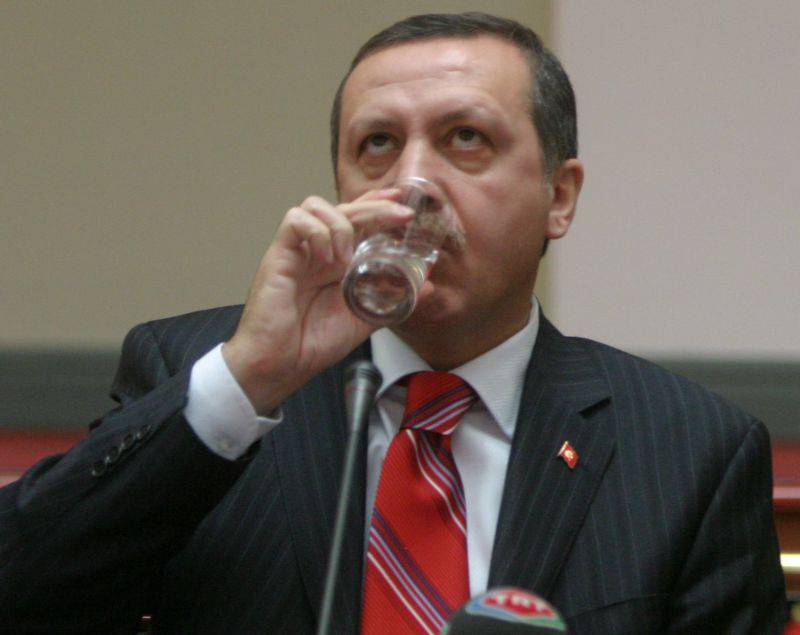 In September, the Russian Federation, Iraq, Syria and Iran organized an information center in Baghdad to coordinate efforts to combat terrorist groups.
"Syria, Iran, Iraq and Russia in Baghdad formed a quartet of allies and asked Turkey to join, but I told Vladimir Putin that I could not sit next to the president (Assad), whose legitimacy is in doubt," Erdogan said on the air of Al- Arabia.
When asked about the Turkish contingent in Iraq, the president replied that the military there are training militias fighting with the Daesh, and they did not come there arbitrarily, but at the request of Baghdad.
"When the ISIS (DAISH) entered Iraq, the Iraqis asked for our help, and we said we were ready. We asked them to identify a place to install our base, and they did. It all started in March last year, and in March we were stationed in (Iraqi city) Bashik. "
As is known, the Iraqi authorities called the deployment of Turkish units to Ninew province at the beginning of December "hostile actions", and demanded that they be immediately withdrawn from Iraqi territory.