Last night, the Ukrainian army subjected a long-range mortar shelling at the frontline settlement Spartak, located near the Donetsk airport, the newspaper reports
Look
with reference to DAN.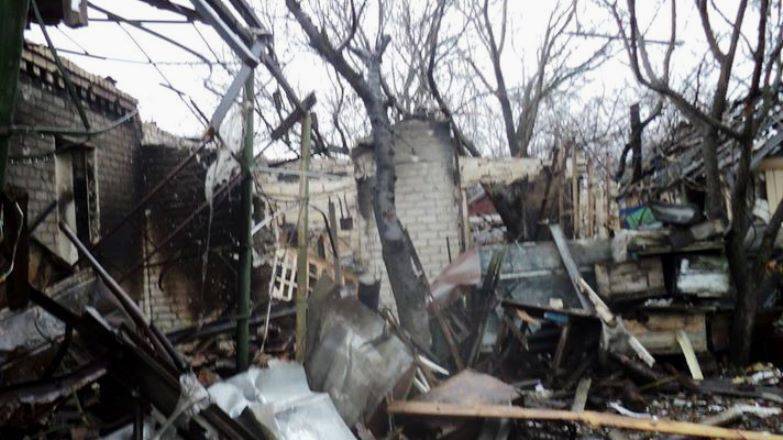 "We were fired again, started yesterday at 22.00, and finished today after eight in the morning"
- said the representative of the militia agency.
According to him, "Spartak was fired from mortars from the neighboring village of Skilled".
Information about the victims have been reported.
On the fragility of the truce in the Donbass on Thursday, said to present the Russian Foreign Ministry Maria Zakharova.
"We regret to state that this truce is becoming more fragile because of the more frequent provocations," she said.
The newspaper reminds that the 22 December in Minsk, the parties agreed "on the unconditional mode of silence in the region from midnight on December 23", as well as "on the termination of any maneuvers of armed groups in the region during the New Year and Christmas holidays."