One of the coordinators of the blockade of Crimea, Lenur Islyamov, said in an interview with the Odessa Crisis Media Center that the Turkish Defense Ministry had begun to assist the volunteer battalion of them. Chelebidzhihan, formed in Ukraine from representatives of the Crimean Tatar people, reports
RIA News
.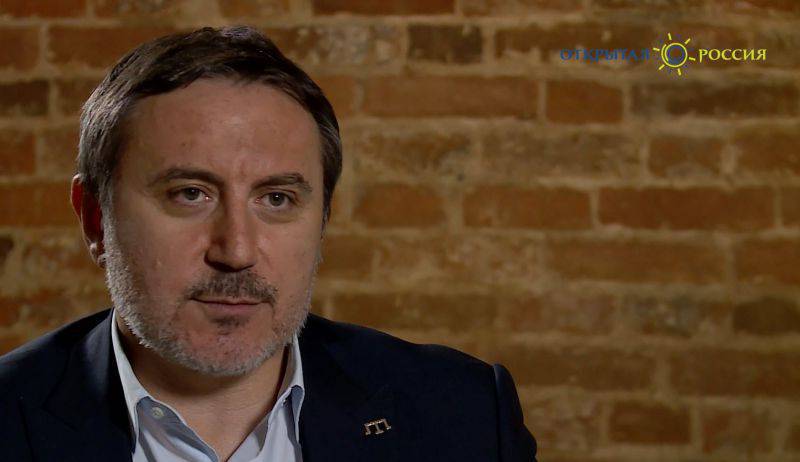 According to the coordinator, "the main funding comes from volunteers so far, while Ankara is supplying the subdivision - supplies of clothing and footwear are expected in the near future."
"The battalion will be a 560 man, by January 15 he must be assigned a military unit number." He noted that "the main task of the formation will be to protect the borders of the Crimea in the Crimea itself."
The purpose of the battalion Islyamov identified very vague. She sees him in
"Striking in a way where we can only know."
The coordinator also stated the need to "continue the energy blockade of the peninsula", as well as "to expand the food blockade".
"It is possible to attack ships that carry goods to Crimea with small boats," said the coordinator. However, in his opinion, "this is a last resort." For the implementation of the blockade, "there are other, more interesting methods," said Islyamov.
Recall that in Russia Islyamov was accused of sabotage in absentia.