Despite the readiness of Moscow to share information on the DAISH, the Pentagon does not intend to establish cooperation in Syria until the Kremlin changes its strategy regarding Assad, reports
RIA News
statement by the representative of the US military Michel Baldans.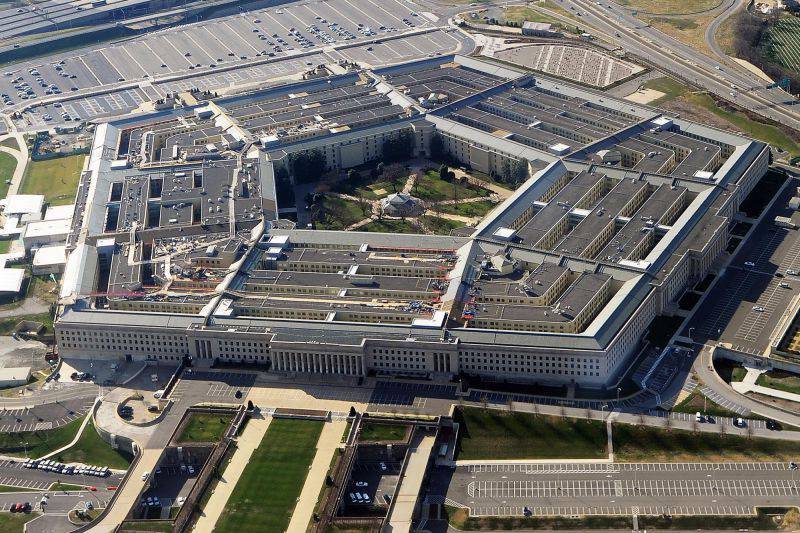 On Friday, the head of the operational department of the General Staff of the Russian Armed Forces, Sergei Rudskoy, said that Russia "is ready to provide our partners with the coordinates of the ISIL facilities and is waiting for their mutual information on the infrastructure of terrorist organizations."
"The position of the Ministry of Defense has not changed. We do not intend to cooperate with Russia on Syria until Moscow changes its strategy to support Assad and instead focuses on IS, "said Baldansa.
By the way, the military departments of the Russian Federation and France found a common language on this issue. As reported by the Russian Defense Ministry 23 December, the parties "agreed to exchange operational information to coordinate actions to more effectively defeat command posts, military equipment, warehouses, supply lines for militants and other infrastructure of ISIL in Syria."
The Russian ministry also noted that "following the meeting, a common understanding was confirmed that both Russia and France are seeking to preserve Syria as a single, secular, multi-religious state."