Aviation
the Western coalition struck 31 blows at Daesh sites in Iraq and Syria, reports
RIA News
joint command message.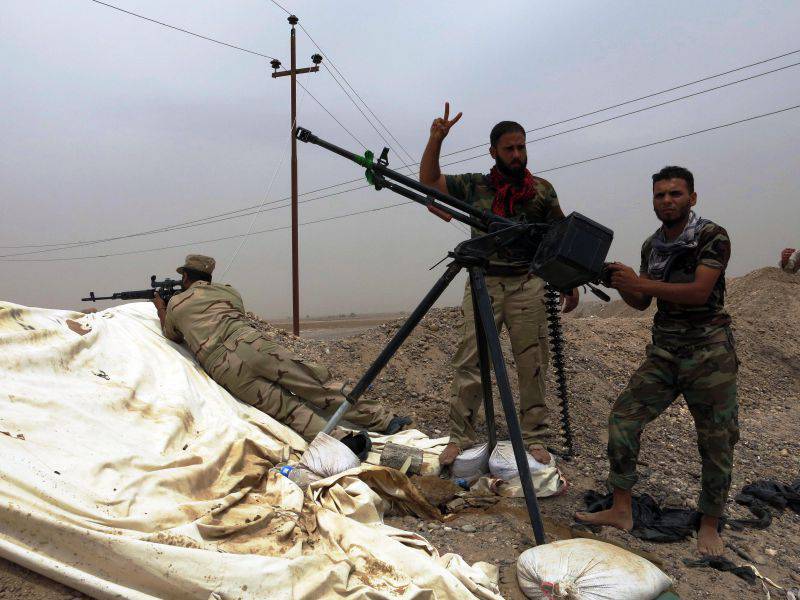 During what time these blows were made in the message is not specified.
"In Syria, 12 bombing was conducted in the area of ​​five cities. Seven tactical divisions were hit, several cars were destroyed. Three militants were injured, "the release says.
"There were 19 air strikes in Iraq, including around the cities of Mosul and Ramadi. As a result, 16 firing positions of militants, several equipped tunnels and bunkers, as well as vehicles, were destroyed, "the message says.
Earlier it was reported that the government forces of Iraq launched an operation to clean up the militants from the center of the city of Ramadi. According to the military, their "front-line units are located approximately 300 meters away from government-held government buildings, but progress is extremely slow."