A statement by the Arab League (Arab League League), which calls for the immediate withdrawal of Turkish troops from Iraq, speaks of a misunderstanding of Ankara's disinterested aspirations in the fight against terrorism, Turkish Foreign Ministry spokesman Tanju Bilgich said in a response statement on Friday.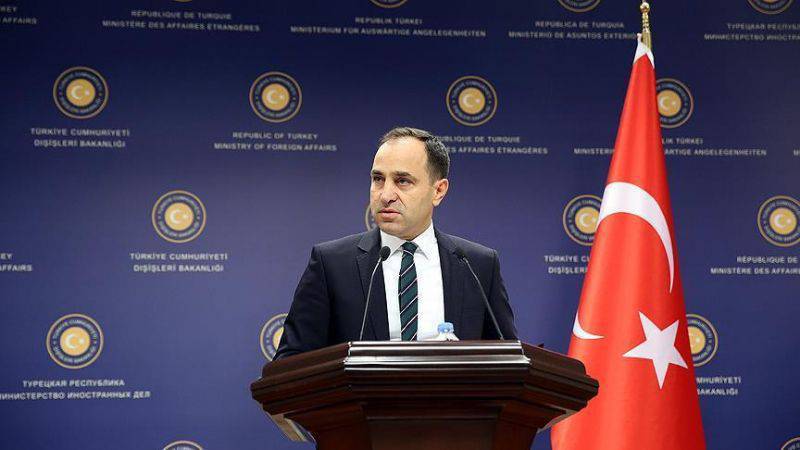 On the eve, the Foreign Ministers of the LAS member states held an emergency meeting, following which they called on the Turkish authorities to "immediately withdraw their troops from Iraq without any conditions."
"Our country has made all the necessary statements on (the presence of the military contingent in) Bashik. There are no changes in our striving for consultations regarding the creation of the necessary mechanisms for the development and deepening of cooperation with Iraq against the IS. The statement of the Arab League, unfortunately, shows a lack of understanding of our decisive and disinterested efforts against the threat from the IS, which spreads a great danger in our region, primarily in Iraq ",
cited
RIA News
text of Bilgich statement.
As previously reported by the Iraqi government, "On December X, the Turkish military and armored vehicles entered the Iraqi province of Ninawa on the pretext of training fighters of the people's forces fighting with terrorists." The Iraqi Foreign Ministry called the presence of the Turkish contingent "a hostile act that was not coordinated with the authorities," and declared a violation of sovereignty.