The leader of the largest terrorist group in the suburbs of Damascus, Jaish al-Islam, Zahran Allush, died during Syrian strikes
aviation
transmits
RIA News
Post your military source.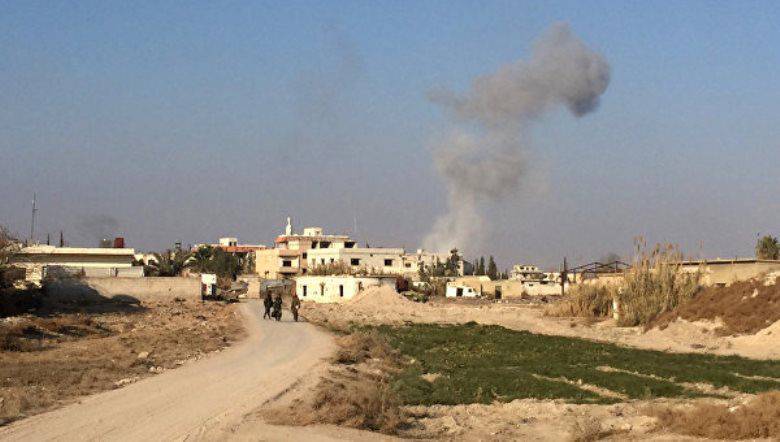 "Our people in the eastern guta (suburb) confirmed that Allush was destroyed as a result of an air strike ... Together with him seven field commanders and more than ten militants were killed, an airstrike was carried out in the Otay settlement," said the source.
According to him, "about 13 air strikes were inflicted, the bunker was destroyed, where a meeting of the leaders of a number of groups was held."
"According to intelligence, Allush gathered representatives of the Ahrar ash-Sham and Sukur ash-Sham groups (the largest formations in the suburbs of Damascus) to conclude an alliance under the command of Jebhat an Nusra to form a coalition with the aim of conducting combat operations against the Syrian army and the militia ", - explained the source.
The scouts monitored the movement of the bandits and managed to calculate the meeting place. The coordinates of the bunker were immediately transferred to the command of the Air Force.
The interlocutor noted that the "Jaish al-Islam" account for thousands of artillery and rocket attacks on Damascus, which killed hundreds of civilians.