In the Eastern Military District, the modernization of the aviation fleet continues. So for the first time the newest multi-purpose fighters Su-35С, which should change the Su-27СМ, made their first duty on duty in the Khabarovsk Territory.
RIA News
gives the text of the message of the representative of the main defense department of the country:
The pilots of combat fighters will have to protect the airspace of the Far East. Duty on air defense will carry in turn several pairs of Su-35С.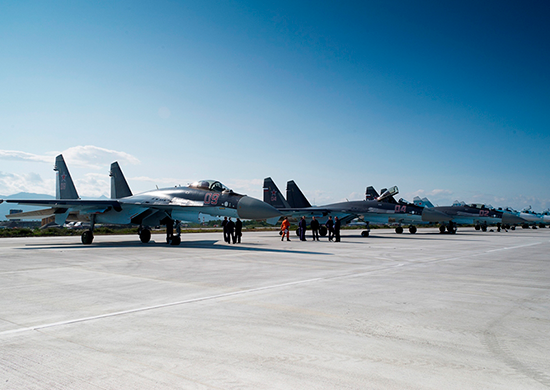 It is reported that for the first time in the Armed Forces of the Russian Federation, units of the Eastern Military District are equipped with modern Su-35C fighters.
In addition, the press service of the BBO reports that work has been done to modernize the MiG-31 aircraft. Aircraft equipped with the latest
aviation
"Stuffing."
From the report:
Having the newest aviation "stuffing" the aircraft became the next party in the process of re-fighter air regiment. Due to the on-board radio equipment and weapons of the new generation, the efficiency of the MiG-31BM has increased by X times in comparison with the MiG-31.
The specific segment of the growth of efficiency in the press service of the Eastern Military District is not reported.
Three MiG-31BMs arrived at the Central Corner military airfield near Vladivostok.