Russia continues to intensify trade and economic cooperation with Iran. So, Rostec concern publishes information that Technopromexport company, which is part of the concern's structure, in Iran will carry out work in the field of creating an energy complex for a total amount of 4,8 billion dollars. The company will build two thermal power plants and supply the necessary equipment for their work.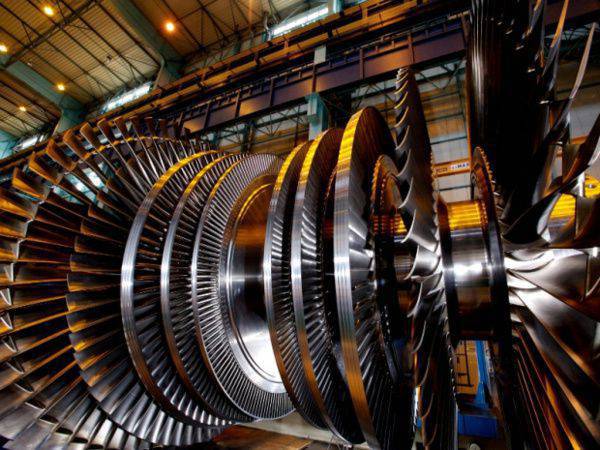 RIA News
referring to Rostec, Tekhnopromexport will take part in the modernization of four more power units of the existing power plants in Iranian territory.
The site for one of the CHP, which will be built by Russian specialists, is located in the province of Hormozgan, in the vicinity of the city of Bandar Abbas. The planned output of CHP is 350 MW. In the same area, the Russian company will create a modern desalination station with a capacity of about 200 thousand cubic meters per day.
From the message
Rostec
:
The total amount of work and equipment supplies for these projects is about 4,8 billion dollars. UEC Holding is ready to supply gas-turbine power stations and gas pumping units with a unit capacity from 2,5 to 25 MW to companies in the Iranian fuel and energy complex.
Russia has already presented the Arlan gas pumping units GPA-16 and Ufa GPA-16R used at underground gas storage stations and gas pipelines, as well as the GTE-18 gas turbine power plant, designed to generate electrical and thermal energy, at the "Trade Industrial Dialogue: Russia - Iran ", held in Tehran.