The fighter of the so-called "Islamic state", who was captured by the Peshmerga fighters (Kurdish volunteer armed groups), described how he ended up in a terrorist group and where he was trained. We are talking about 20-year-old Abdurrahman Abdulhadi, with whom we managed to talk to the correspondent of the news agency
Sputnik
.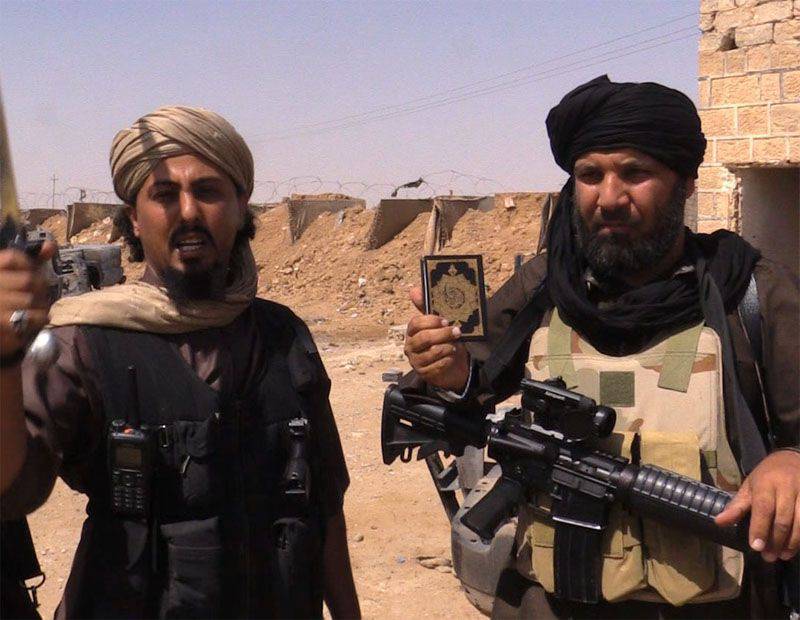 Abdulhadi told that he fell into grouping Dais (IG) at 18-year-old age. His task first included the armed opposition of the army of the Syrian Arab Republic. According to the militant who was caught in captivity, the unit in which he was a member was trained and participated in the training process in a special training camp in Turkish territory. Abdulhadi says that the camp is located in the Turkish city of Adana. It is a 1.5 million city located about 50 km from the Mediterranean coast. In the camp, militants were trained in various types of shooting.
weapons
, tactical methods of hostilities, the conduct of sabotage.
From an interview with a militant captivated by the Kurds:
The training took place in Turkey, because the IG command believed that it was safer here than in Syria. It was impossible to conduct military training in Syria because of the danger of bombing. The camp was presented as a training camp for fighters of the "Syrian Free Army".
After passing the next stage of training, the militants were shipped to Ar-Rakku, and from there the distribution took place in various provinces of Syria and Iraq.
According to the militant, after training in the camp, his range of tasks was changed: he had to recruit Syrians via the Internet. The ultimate goal was to attract the citizens of Syria to the service Daesh (IG).
At the moment the fighter is in a special prison for the captured militants of the IG.