Sudanese military experts under the auspices of the Arab coalition completed the training of 772 soldiers of the Yemeni army, reports
RIA News
Post by WAM.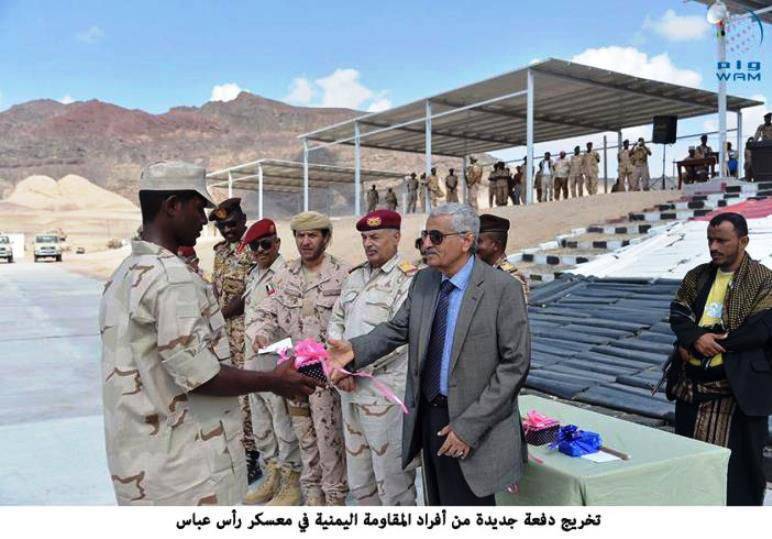 According to the agency, "the military contingent from Sudan began to arrive in Yemen from October at the request of the rest of the Arab coalition, the training took place at the Raas Abbas base in Aden, built and equipped by the military forces from the UAE."
It is noted that "the President of Yemen, Abd Rabbu Mansour Hadi, and other dignitaries" attended the graduation ceremony. This is not the first issue of military-trained coalition.
According to the agency, "the training of the Yemeni military included the use of various types of light and heavy weapons, shooting, actions on the battlefield, first aid and topography."