On Thursday, Israeli security forces shot a total of 4s of Palestinians, one of whom attempted to ram a roadblock while others attacked soldiers with cold
weapons
in hand, transmits
RIA News
.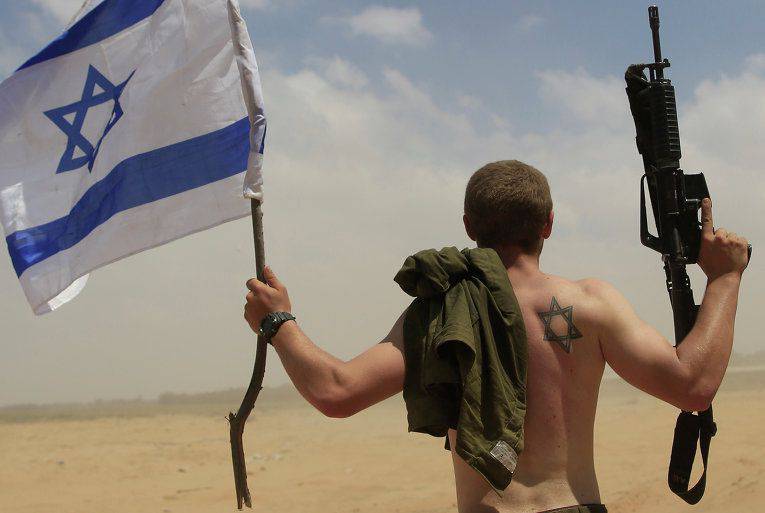 These attacks, committed on the eve of the Catholic Christmas, were a continuation of the almost daily Arab attacks that killed more than 3 Israelis in the 20 month of life.
"Four Palestinians were killed today by Israeli troops. Thus, the total death toll (Palestinians) rises to 133 since the beginning of October, "the country's Ministry of Health said.
According to the press, "one of the Palestinians was shot dead when he stabbed two guards in the industrial zone near the large Jewish settlement of Ariel; the second was killed after he tried with a screwdriver to attack Israeli soldiers at a checkpoint in the Hebron area; the third tried to ram an army checkpoint at Jerusalem by car. "
The fourth was killed in a clash with the military, who conducted a raid on Qalandia.