The Iraqi special services conducted large-scale police activities, during which the Daesh militants detained 40, seized explosive devices and cash, transfers
RIA News
message "France Press".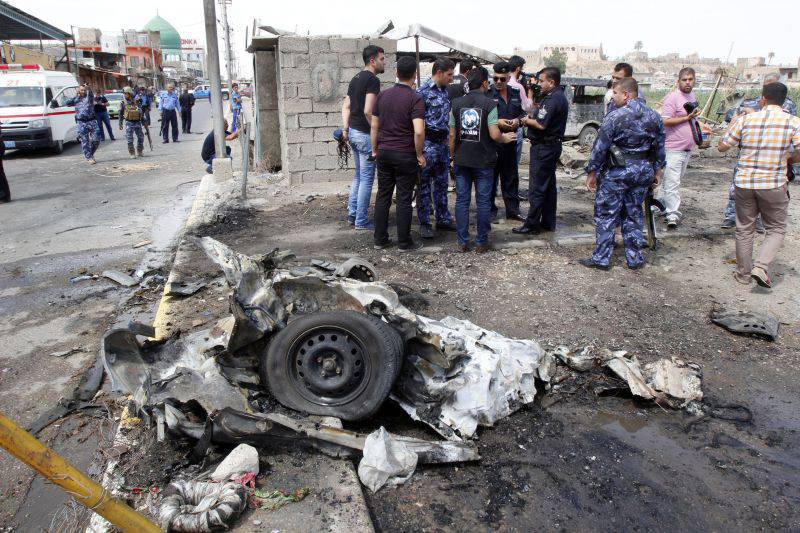 According to the agency, "anti-terrorist raids took place in the provinces of Diyala and Baghdad."
"A large number of explosive devices, suicide belts, cars belonging to terrorists, as well as significant amounts of money that were used to finance criminal activity, were seized"
- said the representative of the security forces.
On Tuesday, it was also reported about the start of a military operation to sweep away from terrorists the center of Ramadi (Anbar province). According to the military, the city will be freed completely in the near future. According to US intelligence information, there are about 350 militants left in Ramadi.