The Pentagon strongly disagrees with the journalistic investigation of the publicist Seymour Hersh, the results of which are published in the London Review of Books, reports
MIC
with reference to Pentagon spokesman James Brindl.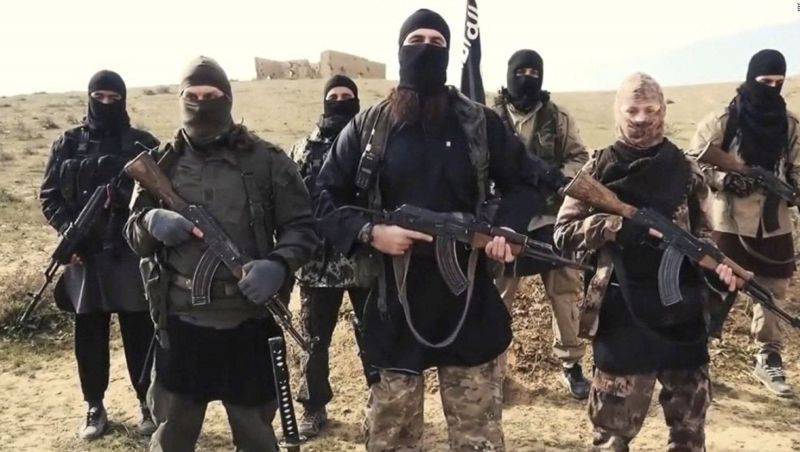 "This article is blatantly false," Brindle said.
In his article, Hersh argues that "in the top leadership of the Committee of the Chiefs of Staff of the US Armed Forces, there has long been hidden dissent and even open opposition to Barack Obama's insistent assertions that Bashar Asad must step down from power and that Syria has moderate armed groups capable of defeating him. "
"Back in the summer of 2013, the top secret assessment, compiled by the US Department of Defense Intelligence Directorate and the Joint Chiefs of Staff, headed by General Martin Dempsey, was predicted that the fall of the Assad regime would lead to chaos and potentially to the seizure of Syria by extremists "Jihadists - exactly the same as what happened at that time in Libya," the author argues.
"Retired Lieutenant-General Michael Flynn, who led USOMPD in 2012-14, confirmed in an interview that his department sent a steady stream of secret warnings to the civilian leadership regarding the serious consequences of the overthrow of Asad," Hersh writes. "According to him, the opposition was controlled by jihadists, and Turkey did not do enough to stop the transfer of foreign fighters and
weapons
across the border. "
Flynn also noted that intelligence reports "met with tremendous resistance from the Obama administration." "In my opinion, they did not want to know the truth," the author quotes the general.
And another sensational conclusion of Hersh, based on the material collected during the investigation: "The US military intelligence decided to share intelligence information with the military in other countries through political channels, based on the understanding that they would be transferred to the Syrian army (i.e. ) and used against a common enemy - "Dzhebhat en-nusra" and "Islamic State". "