Deputy Rovshan Rzayev on Wednesday introduced a bill on the human rights situation in the US to the Azerbaijani parliament, which says that America refrains from signing more than 10 important documents relating to human rights, and also uses double standards in relation to Baku reports
Look
with reference to the RIA "
News
».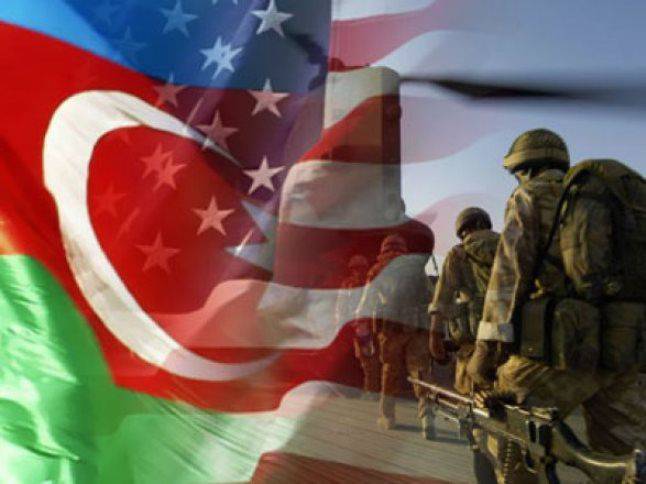 "The United States has so far ratified only four of the main UN documents 14. The United States is one of two (along with Somalia) states that do not sign the Convention on the Rights of Children, "the draft says.
The document provides for the suspension of all relations between state structures of the country and US companies, as well as the closure of accounts of non-governmental organizations of the United States.
"To prepare proposals for the termination of cooperation with the United States in the areas of trade, energy, military and security," the draft says.
In addition, the Azerbaijani Foreign Ministry is recommended to refrain from issuing visas to certain categories of American citizens.
It is also proposed to withdraw from the "International Security Assistance Force in Afghanistan" and to ban the transit of US military cargo to Afghanistan.
"These" sanctions "can be lifted if the US stops violating human rights inside the country, interferes in the internal affairs of other countries and shows the same attitude towards the parties to the Nagorno-Karabakh conflict," the author of the bill said.
This document was a response to the bill submitted to the US Congress by the Helsinki Commission. It speaks of existing violations of human rights in Azerbaijan. And if it is accepted, some high-ranking Azerbaijani officials will be denied American visas.