An unusual bright-globular object flying December 22 across the night sky caused a stir in the western part of the United States.
Ридус
The message of the American channel Fox News.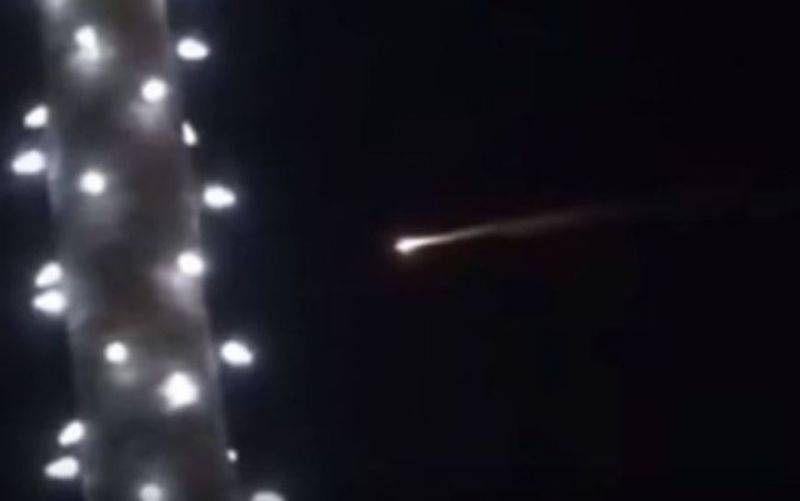 "Thousands of Americans watched the phenomenon. Photos, videos and comments literally filled in social networks, "- said in a statement.
The channel compared the current event with what happened on November 10, when the Pentagon launched the Trident-7 rocket, without warning the population in advance. Then the rocket was adopted for an alien ship.
"This time the object that caused the stir was looking like a bright glowing ball of white color. Then it fell apart, leaving several streaks of light in the sky, "the channel said.
Later, the Strategic Command of the US Armed Forces explained that the "glowing ball" is the first stage of the Russian Soyuz rocket launched on Monday.
The agency reminds that on December 21, a Progress MS-01 transport ship was launched on the Soyuz launch vehicle with a cargo for an orbital station.