The new Libyan authorities, before seeking help from other countries, must independently organize the fight against terrorists in the country, reports
RIA News
Statement by the Special Representative of the UN Secretary General in Libya, Martin Kobler.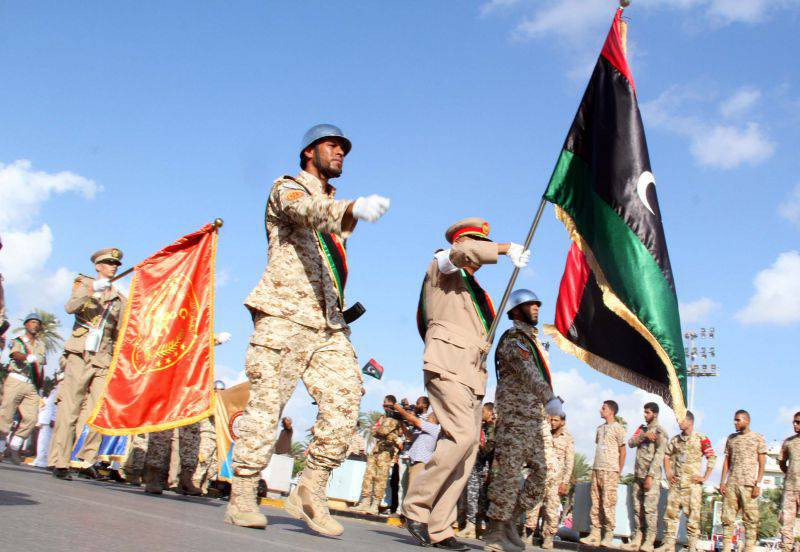 The UN Security Council adopted a resolution of 23 in December, according to which in Libya a government of national consensus must be formed within 30 days, which will be located in Tripoli and will be recognized as the only legitimate one. The Security Council appealed to the world community to assist the new government.
One of the points, in particular, provides for the support of the authorities in the fight against Daesh and other groups.
"For the formation of the government of national consensus, 26 days are already left, then, within 10 days, it must be approved by the House of Representatives," Kobler said.
"The government of national consensus should organize the Libyan struggle against the ISISH, bring together various groups, build up a security structure, a regular army that will fight against the ISSh," he said, stressing that, if necessary, the issue of international assistance can be raised only by a new national government unity.
According to Kobler, "DAISH takes up new territories fairly quickly and now dominates the city of Sirt (on the Mediterranean coast)". He also pointed out that the group is moving to the oil fields.
"Only strong actions of an effective government can stop this," the UN representative added.