Recently, the Iraqi army launched an operation to liberate the center of Ramadi, the offensive supports
aviation
Western coalition. However, more and more people in Iraq are inclined to believe that the support of Russia is necessary for a successful resolution of the conflict, the channel reports.
RT
with reference to the Middle East specialist, political scientist Edmund Garib.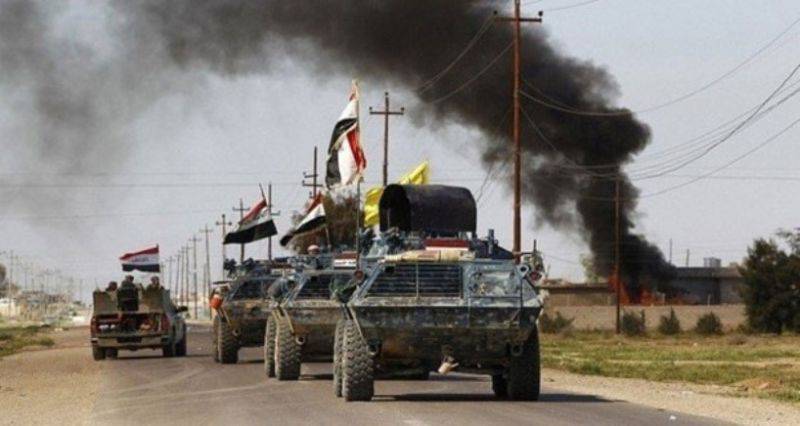 Since May 2015 r, that is, since the Islamists seized Ramadi, the Iraqi army has repeatedly tried to liberate the city. This time, it seems, they will succeed, since in the city, according to American intelligence, there are no more 350 militants left.
Edmund Gharib commented on the situation in an interview with the channel.
"A coalition led by the United States is involved in the operation in Iraq. However, a lot of maneuvers passes behind the scenes. The United States has expressed a desire to send special forces to Iraq to help the national army. The government of the country did not show much enthusiasm for this. However, a number of parliamentarians are pressuring him. Many recall that coalition forces did not help prevent the loss of Ramadi. The main responsibility for this lies with the Iraqi army, but it is worth recognizing that the coalition forces supported it insufficiently. The deputies of the Iraqi parliament, as well as some residents of the country, are following the events in Syria - there the Russian videoconferencing system showed what they can do. Therefore, now a number of Iraqis believe that it would be possible to establish effective cooperation with Russia, that is, to make Russia become one of the players in the region ",
explained Garib.