Subunits of the Moscow Region compound, which is responsible for the air defense of troops and strategic objects, successfully repelled a conventional missile strike,
Interfax-AVN
with reference to the message ZVO.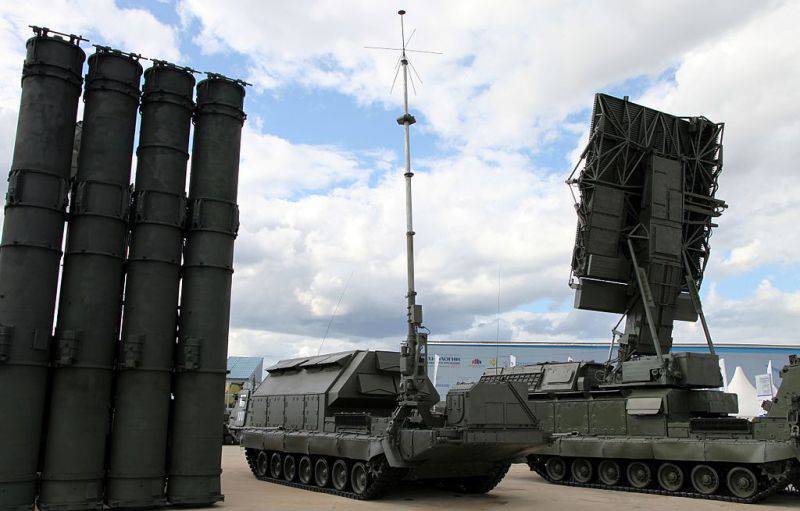 "The combat calculations of anti-aircraft missile systems C-300B of an anti-aircraft missile compound stationed in the Moscow region, reflected the conditional rocket attack during the training of duty forces," - said in a release.
"Ballistic and cruise missiles, as well as conditional enemy planes were imitated by electronic targets," the press service said.
"The duty personnel discovered and issued coordinates for hitting all targets in the established time standards, and calculations of the C-300В Triumph complexes produced electronic launches. The defeat of the goals was recorded by means of objective control, "- said in a statement.
According to the district, "two anti-aircraft missile divisions, units of radio engineering troops and communications, more than 150 military personnel and up to 30 units of combat and special equipment, were involved in the training."
The press service explained that "the Moscow region anti-aircraft missile unit is responsible for the air defense of troops and important strategic facilities."