The United Launch Alliance consortium (it includes Lockheed Martin Corp and Boeing Co) ordered in addition 20 Russian engines RD-180, passes
RIA News
message Reuters.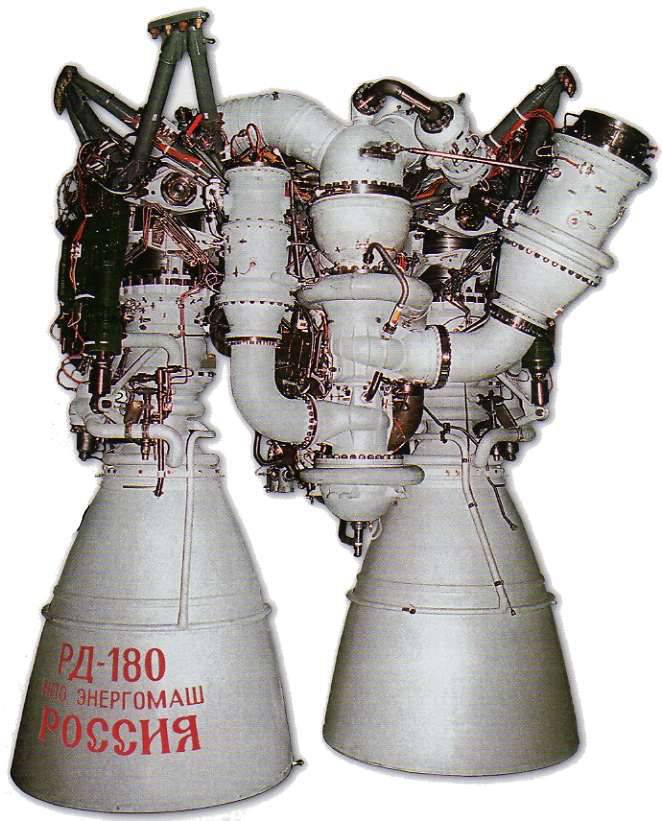 The representative of the association, Jessica Rozh, explained to the agency that "the deliveries of the new consignment will begin immediately after the previous order for the 29 engines is completed".
She recalled that "the engines will be used on American Atlas-5 missiles until the United States develops and certifies its own new engine." RD-180 is used in the first stage of American launch vehicles.
Previously, Senator McCain stated with regret that Congress had to lift the ban on the purchase of RD-180 engines in 2016, which is why "Putin will receive tens of millions of dollars."
The agency recalls that in 2014, the House of Representatives "adopted the amendment of Senator John McCain as an anti-Russian measure on events in Ukraine, which provides for the United States to completely abandon the RD-180 rocket engines." An exception was made only for the ULA consortium, which concluded a contract with NPO Energomash before 2019.
The development of its own engine from the US budget was allocated $ 220 million.