The statement of the official of the Turkish government about the number of sorties of Russian aircraft in Syria can be considered the "official recognition" that the destruction of the Su-24 was a planned operation, reports
RIA News
statement by the representative of the Ministry of Defense of the Russian Federation Igor Konashenkov.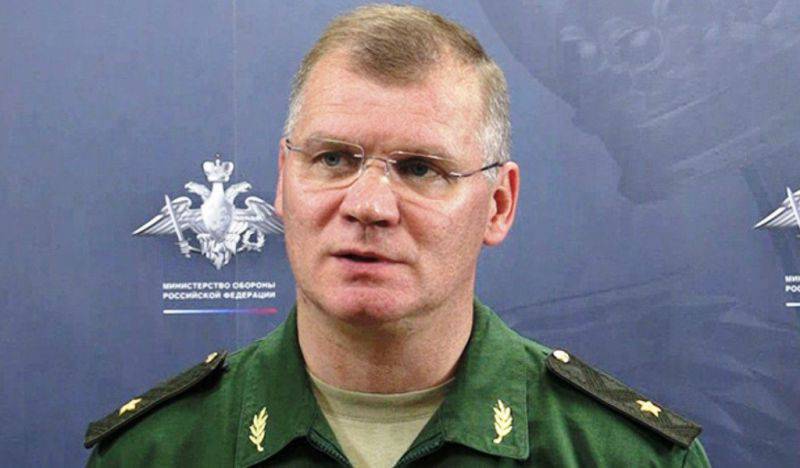 The general pointed to the information that appeared in the Turkish media, which presents accurate data on the number of sorties of the Russian Aerospace Force of the Russian Federation in Syria. At the same time, departure data was published with reference to Numan Kurtulmush, a representative of the Turkish government.
"This suggests that the command of the US Air Force passed to the General Staff of Turkey all the information that Russia provided to the American side," said Konashenkov.
"Thus, on November 24, when the Turkish fighter treacherously attacked our Su-24 bomber with a rocket, the Turkish General Staff was well aware of the time and in which area a pair of Russian bombers would perform the combat mission," he said.
"The words of Numan Kurtulmush can be considered the official recognition by Turkey of the fact of a pre-planned operation to destroy the Russian plane in the Syrian sky and to kill the Russian military," the general said.