Information Agency
Bloomberg
It comes out with a material that talks about the "concerns" of Washington, which states that Russia "is moving away from the norms of the World Trade Organization." The American report, which, to put it mildly, is surprising, says that Russia "introduces unwarranted punitive measures in trade and is increasingly targeting trade protectionism against its own goods."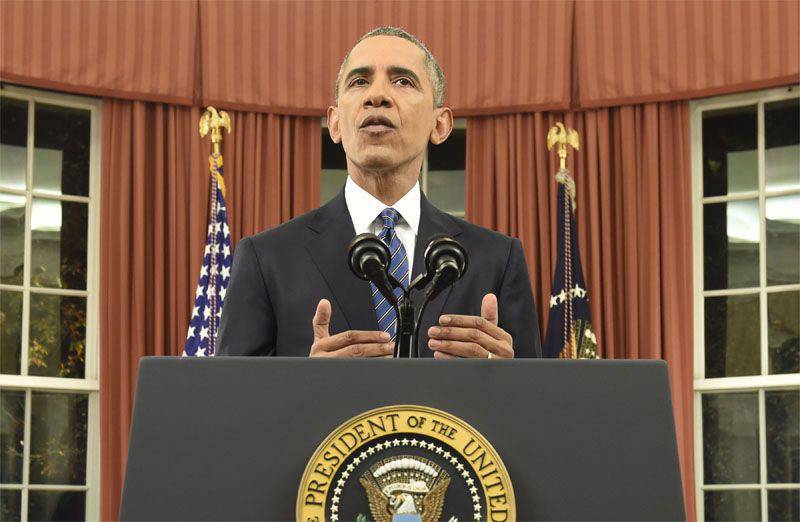 The surprise here is at least the fact that, accusing Russia of trade protectionism, in the United States this very protectionism has been elevated to the rank of basic economic policy. The basis of American policy is also punitive economic measures that, in the form of sanctions, are applied to a number of states just because the position of these states in the international arena does not fit with the US plans. In this regard, the accusations put forward by Washington look like real hypocrisy and an attempt to once again exert pressure on Russia with the use of the WTO site now.
It is noteworthy that the American report appeared exactly at the moment when Russia decided to terminate the agreement on a free trade zone with Ukraine, which has already done everything to break off trade and economic relations with the Russian Federation under the dictation of all the same overseas "partners".