At the present time, rocket tests are being carried out for the latest Vityaz medium-range air defense missile system. After their completion, the complex will switch to state tests, reports
RIA News
with reference to a source in the defense complex.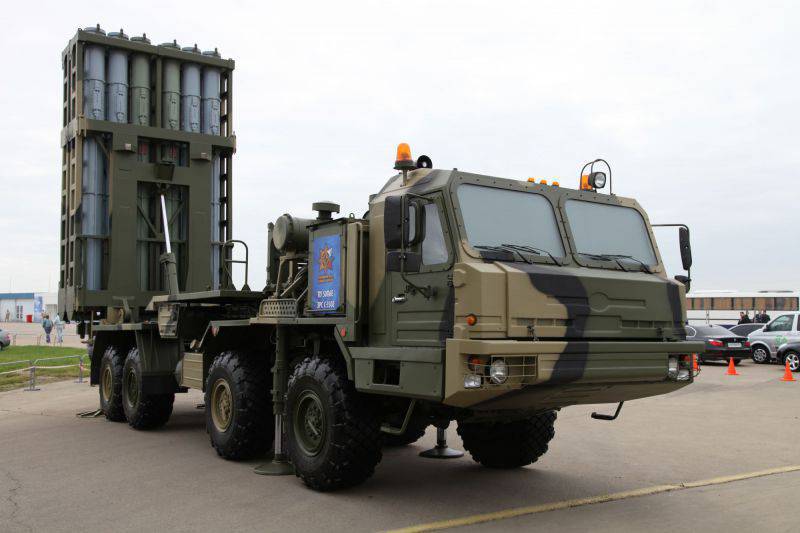 Earlier, the deputy chairman of the military-industrial complex colleague, Oleg Bochkarev, stated that "by the 2016, the Vityaz must be in the military".
"There are no problems with the Vityaz complex. Pass rocket tests. In fact, the rest of the complex is ready. After completion of the rocket tests, he will be released to state tests, "said the source.
Help Agency:
The Vityaz C-350 ZRS is a self-propelled launcher working in conjunction with an all-angle radar with electronic scanning of space and a command post based on the BAZ special vehicle chassis. The ammunition of the complex includes medium-range missiles used in the C-400 SAM and short-range missiles. The new complex is intended to replace the C-300PS air defense systems with B55P-type missiles, the service life of which ends in the 2015 year. "