Iraqi airplanes destroyed the 8 field commanders during attacks on the positions of the DAISH group (IG, banned in Russia), transfers
RIA News
post local television.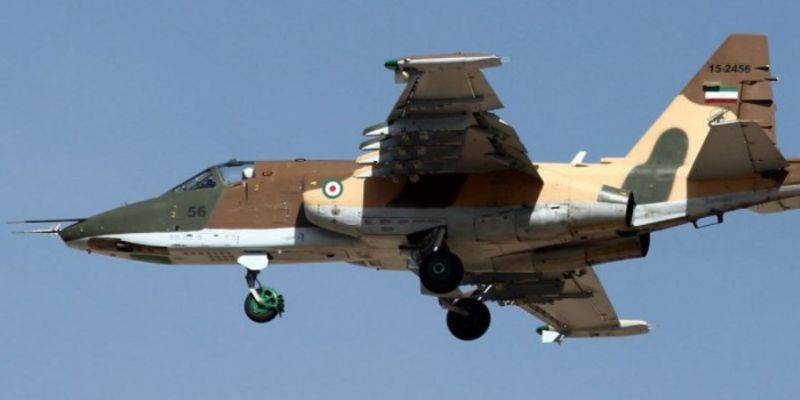 "The F-16 aircraft eliminated dozens of terrorists, including eight DAIS commanders during the attacks in Havije and Anbar," the report said.
On Tuesday, the pro-government forces of Iraq launched a large-scale operation to free the gangs from the central part of Ramadi (Anbar province).
"Iraq's air forces, coalition planes, Anbar provincial police and tribal representatives support the offensive," Sputnik quoted the Iraqi Defense Ministry spokesman Rasul Abdullah as saying.
It is reported that "72 hours before the start of the operation in the city, the security forces warned residents of the central regions about it and offered them to evacuate."
In early December, the military reported on the release from militants of a part of Ramadi - the urban area of ​​Tamim.