FSUE Central Aero-Hydrodynamic Institute named after Professor N. Ye. Zhukovsky (TsAGI) is experiencing difficulties with technical re-equipment due to the American equipment supplier, Ingersoll Rand Systems Srl, reports
Look
with reference to the explanatory note to the draft amendments to the Federal Target Program (FTP) for the development of civil aircraft.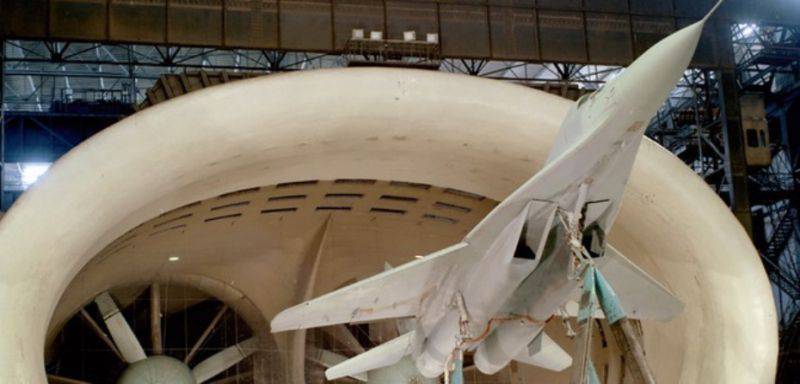 "In view of the extension of sanctions against Russian companies of the military-industrial complex on the part of the countries of the European Union and the United States, the delivery of foreign high-tech equipment is in fact delayed," the note says.
The program is funded by the 2 project, and one of them is "Technical re-equipment and reconstruction of the scientific test, experimental and production base for aerodynamics and durability". The object must be commissioned in the current year.
The American company won the competition (there were no manufacturers of the necessary equipment in the Russian Federation) and in 2013-2014. delivered the ordered components and compressor equipment. But then anti-Russian sanctions were introduced, as a result of which the partners did not profit for the assembly and commissioning of the supplied equipment.
"Despite numerous appeals from FSUE TsAGI (Ingersoll Rand Systems) delayed the execution of the necessary documents with the Russian organization of the military-industrial complex (including the dual purpose activities of FSUE TsAGI) to complete the set-up of equipment adjustment. (...) Thus, given the need to complete the reconstruction of the substation No. 5 of the FSUE "TsAGI" for advanced research, it seems reasonable to postpone the commissioning ... by 2016 year, "the explanatory note says.
Help newspaper: "The main activities of TsAGI are theoretical, experimental and applied research in the field of aerodynamics and flight dynamics, control systems, strength and aeroelasticity."