The Chinese military department had at its disposal rifles with a blinding laser, regardless of what
weapon
violates a UN convention, reports
Look
with reference to the Washington Free Beacon.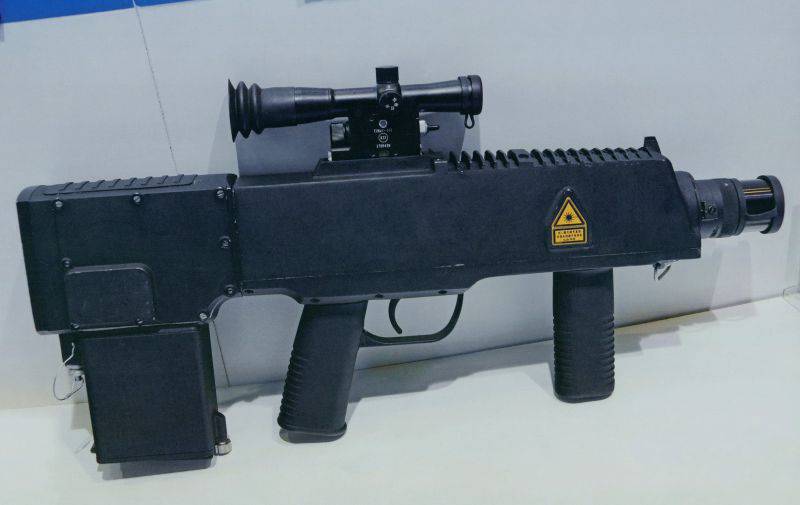 "China is updating its blinding laser weapons to meet the needs of various combat operations," the Chinese military newspaper quoted Free Beacon as saying. "Blinding laser weapons are primarily used for blinding targets at a short distance, as well as for damaging night vision devices."
The State Department has already expressed concern about this, stating that such "weapons violate the provisions of the United Nations Convention 1980 of the Year on Specific Conventional Weapons".
"The convention includes a protocol added in the 1998 year, which prohibits the use of blinding laser weapons in combat, the publication said. China has joined the convention, "reminds Free Beacon.
The publication reminds that in the US, combat lasers are used in the Air Force and Navy, but the Pentagon has no plans for the production of laser rifles, similar to the Chinese.
According to Chinese weapons expert Rick Fisher, "the Chinese army has at least two types of laser guns and may be trying to sell them abroad."
"While they are positioned as help for the police, but they can also be used on the battlefield," said Fisher.