General Director of the United Instrument-Making Corporation (included in Rostec) Alexander Yakunin in an interview
TASS
spoke about the work of the company to create modern management systems.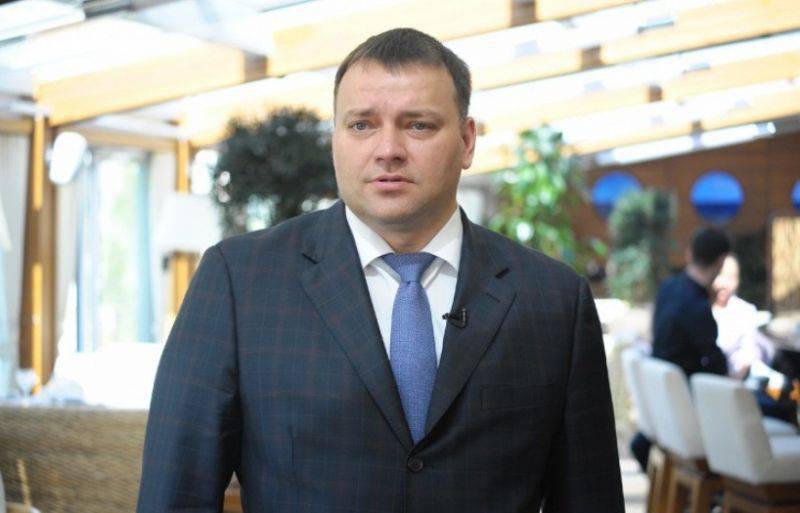 Yakunin said that the Ministry of Defense ordered operational-strategic command and control points from the military-industrial complex on the automobile chassis.
"Now we are working on the integration into a single information field of mobile operational and strategic control points on the automobile chassis. They will control the troops in the field. The contract for the serial supply of such mobile units from the Ministry of Defense of the Russian Federation has already been signed, "he said.
In addition, according to the general director, the company began developing an air control center (doomsday plane) of a new generation.
"Now we are completing the transfer of the Ministry of Defense of such a second-generation aircraft, but we are already working on the next, third generation, which, according to our calculations, will appear in the next five to seven years," he said.
According to him, "on the third generation, the equipment will be more modern, with even more sophisticated data transmission channels, which will provide a new level of communication and operational control."
Yakunin added that "new military ACS (automated control systems), which are currently being modernized, will be locked into these aircraft."
He also touched on plans for the development of an information structure in the Arctic.
"For several reasons, the necessary information infrastructure is poorly developed there, but we have already begun work on building a single information space in the Arctic. In particular, in the interests of the Northern Strategic Command you mentioned
Fleet
in 2016 we will begin the integration of the Rodnik satellite communications system with coastal communications, "said the head of the defense industry complex.
"The integrated system will be needed to control aircraft, ships and submarines in this region," explained Yakunin.