The US Treasury spreads the message that during the talks, the head of the American financial department, Jacob Lew, and the Prime Minister of Ukraine, Arseniy Yatsenyuk, a US official "strongly recommended" the head of the Ukrainian Cabinet to work on adopting the budget before the end of this year. At the same time, Lew noted that if the budget is not adopted, Ukraine risks losing "very important international financial support."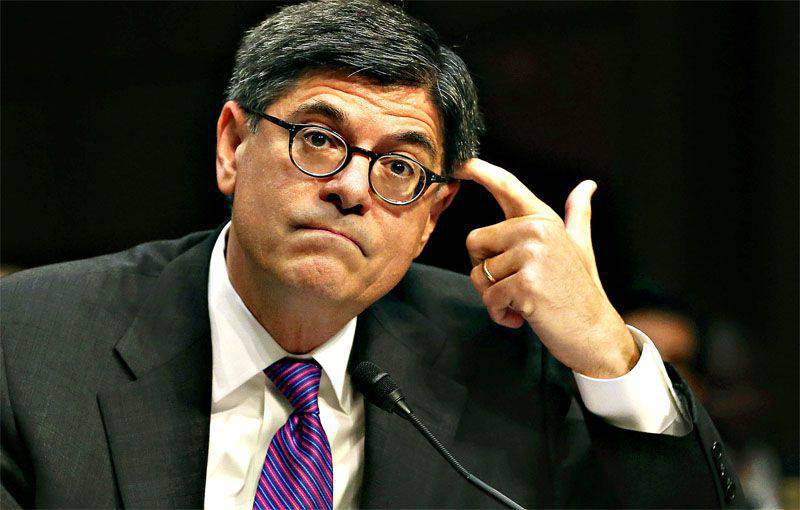 Ukrainian portal
"Correspondent"
cites a piece of material from the Ministry of Finance of Ukraine:
Minister Liu said that the adoption of a fiscally stable budget as soon as possible is crucial for maintaining economic stability and for providing further financial assistance from the IMF and other international partners of Ukraine. There remain serious risks of undermining critical international support if the Rada postpones this work until next year.
The statement by the US Secretary of Economics actually makes it clear how the Ukrainian authorities need to work in order to receive another package of financial assistance from abroad. And this is another proof of the external management of Ukraine, but also that the question of the "financial stability" of the Ukrainian state is based solely on whether Kiev will be given a new loan or not.
Recall that the draft budget-2016 is a draft state budget, in which social guarantees for the population are relegated to the background, which can aggravate the country's already serious economic problems with its release to total debt overhang.