Turkish News Agency
Anadolu
writes that Germany has taken anti-aircraft missile systems belonging to it from Turkey. The ship, on which the Patriot air defense system was loaded, departed from the Turkish port of Iskenderun and headed for the shores of the European Union to transport complexes to Germany.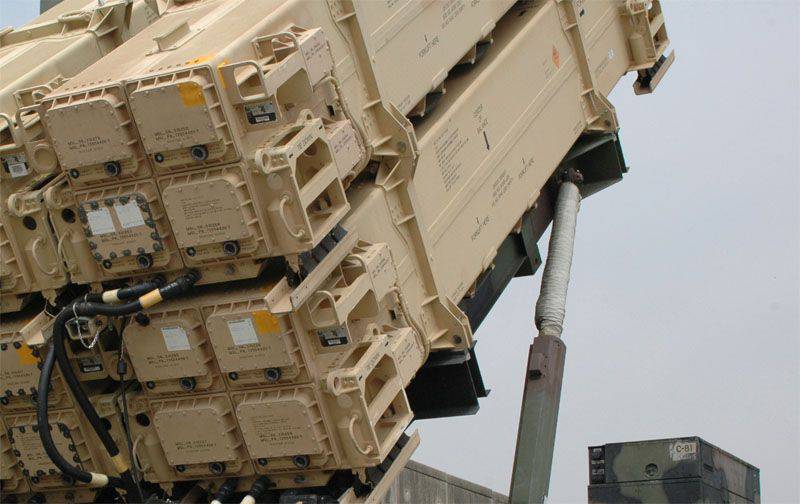 The German Patriot air defense system (two batteries), as well as 250 military personnel of the army of the Federal Republic of Germany, were on Turkish territory under a special mandate. The German military group operated in the province of Karamanmarash, located in southeastern Turkey a few dozen kilometers from the border with Syria.
Official Berlin announced that the mandate for a mission in Turkey ends in January 2016. Apparently, it was decided to proceed in advance with the coagulation of the ZRK batteries.
It should be recalled that not only German anti-aircraft batteries are located in Turkey. It is also the batteries of the Netherlands (later the Dutch air defense systems were replaced by Spanish) and the United States (two from each state). These air defense systems were deployed under the program of NATO assistance to Turkey in connection with the "danger posed by Syria." NATO decided that Turkey needed such assistance in January 2013.
Apparently, today in Berlin, vague doubts about who is threatening the real one have been stung up by everyone: is Syria Turkey or vice versa? ..