The company "Sukhoi" gave four front-line bomber to the Russian Aerospace Forces, two of which were made above the plan, reports
MIC
with reference to the press service of the enterprise.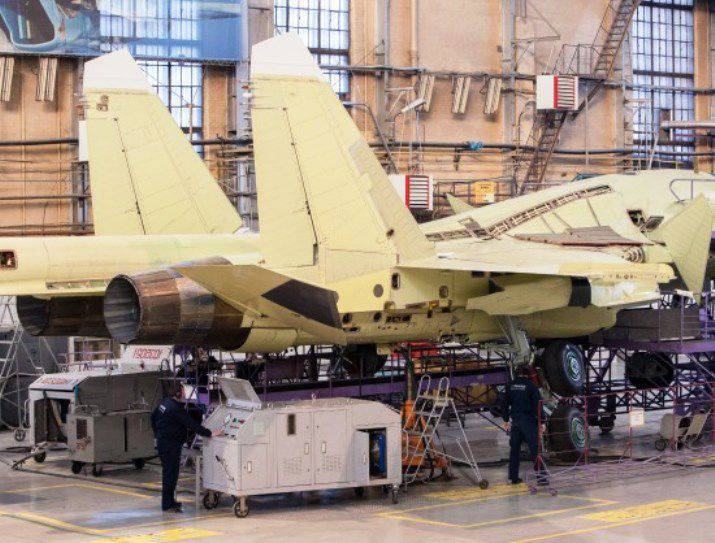 "Today I took off from the airfield of the Novosibirsk Chkalov Aviation Plant and headed to the place of my deployment in one of the
aviation
parts of the Russian Aerospace Forces a pair of front-line bombers Su-34. Thus, Sukhoi has fully fulfilled the state defense order of 2015 for this type of aircraft, "the release says.
Also, "the transfer of two above-plan Su-34 took place, they will go to the place of deployment in the near future," the press service added.
"Novosibirsk Aviation Plant works with high efficiency. A state contract with the Ministry of Defense of the Russian Federation for the supply of Su-34 to VKS troops up to 2020 ensures its stable load for the coming years and determines the prospects for long-term development. Currently, the aircraft are successfully used in the troops and demonstrate high performance, "the report says.
The press service also explained that "the Su-34 features, in particular, are an increase in the flight range to 4 000 km, maximum speed - up to 1900 km / h, combat load - up to 8 tons". Machines equipped with the latest weapons system and a system of refueling in the air.