The attitude of the Russians to the army in recent years has improved dramatically, the social demand for strong armed forces is higher than ever, reports
Look
With reference to the general director of VTsIOM Valery Fedorov.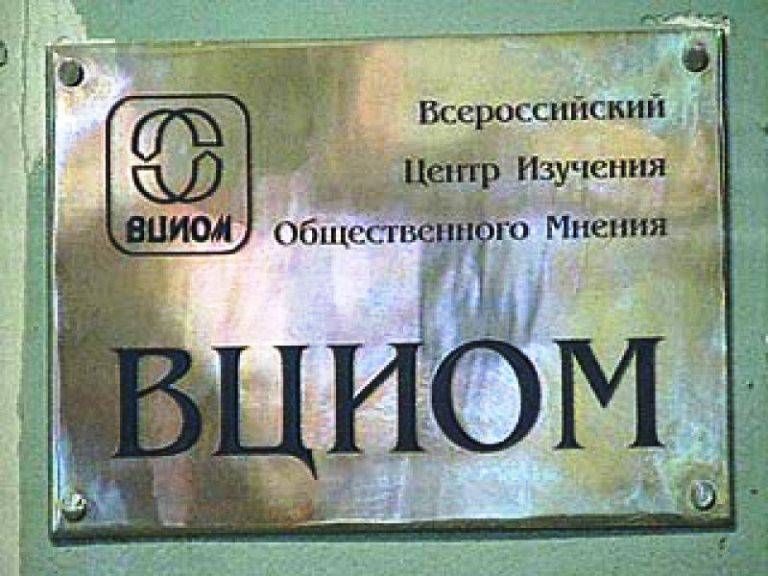 "The demand of society for a strong, confident and reliable warrior-defender, worthy of trust, is high today than ever," said Fedorov. "Our polls show that society literally cries out that we need a strong army."
"The attitude of society to the army in Russia over the past 15 years has improved dramatically, and over the past three years, this growth has simply become vertical. We see that the dynamics are fantastic: with 32 percent. Russians approving the activities of the Armed Forces in 2006, up to 82 percent. in 2015, "
told the CEO.
The reason for this are several factors. "First of all, the state in recent years has invested a lot of money in the army, adopted new laws and changed the principle of recruitment of the Armed Forces," he said.
"But everything was tied together and gained a cumulative effect thanks to the arrival of Sergei Shoigu to the post of Minister of Defense of the Russian Federation," stated Fedorov.
According to him, "the need to create a strong army in the country is underlined by 88 percent of respondents, as many people trust Russian Defense Minister Sergei Shoigu, and 89 percent are confident that in the event of a real military threat, the Russian army will be able to protect its country."