A formal transfer ceremony of the X-NUMX T-5IQ combat-training fighter jets built by Korea Aerospace Industries (KAI) in Sachkhon to Korea was held in South Korea, the blog said
bmpd
.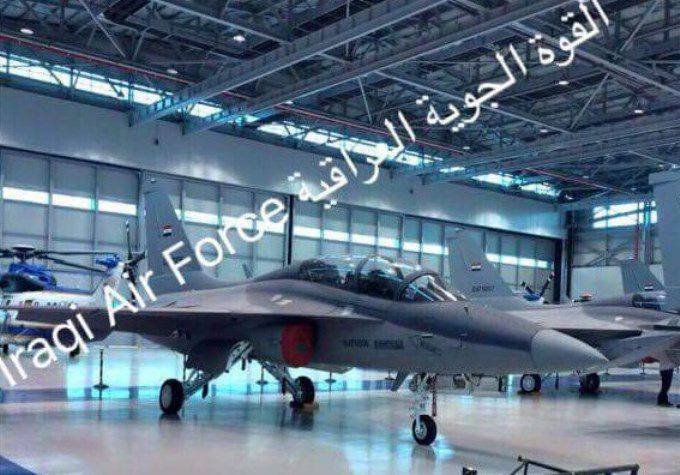 The first five T-50IQ light fighter / combat trainer aircraft transferred to the Iraqi Air Force
Aircraft have airborne number from "IQAF 5001" to "IQAF 5006". Machines remain in Korea for the preparation of the flight and ground composition of the Iraqi Air Force. Their delivery is scheduled for 2016.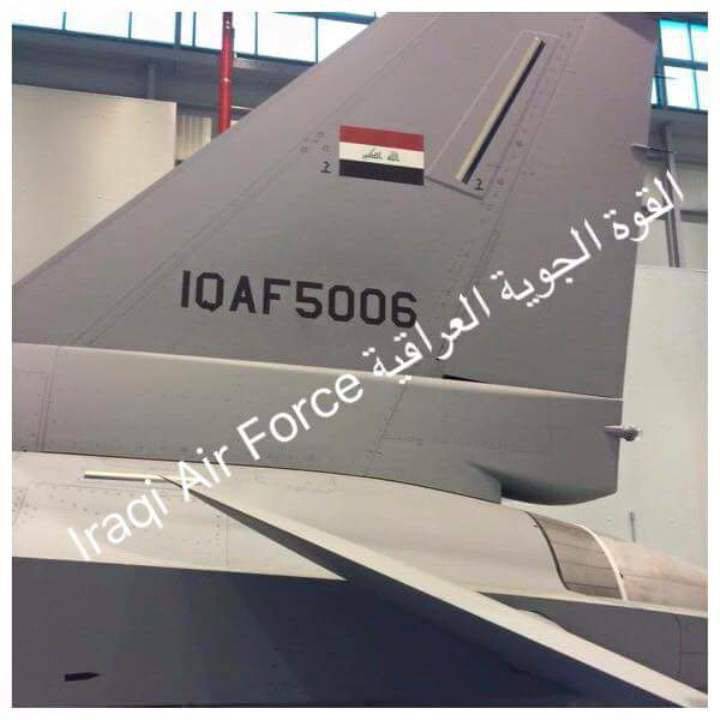 "KAI signed a contract for the supply of X-NUMX combat training aircraft to T-24IQ in December 50 in Iraq. This aircraft is adapted to the requirements of the Iraqi Air Force by the FA-2013 training and production FA-50, a variant of the KAI jointly developed by KAI and Lockheed Martin. The contract value was $ 50 billion, which made it the largest one-time agreement on the sale of South Korean weapons for export, "reports bmpd.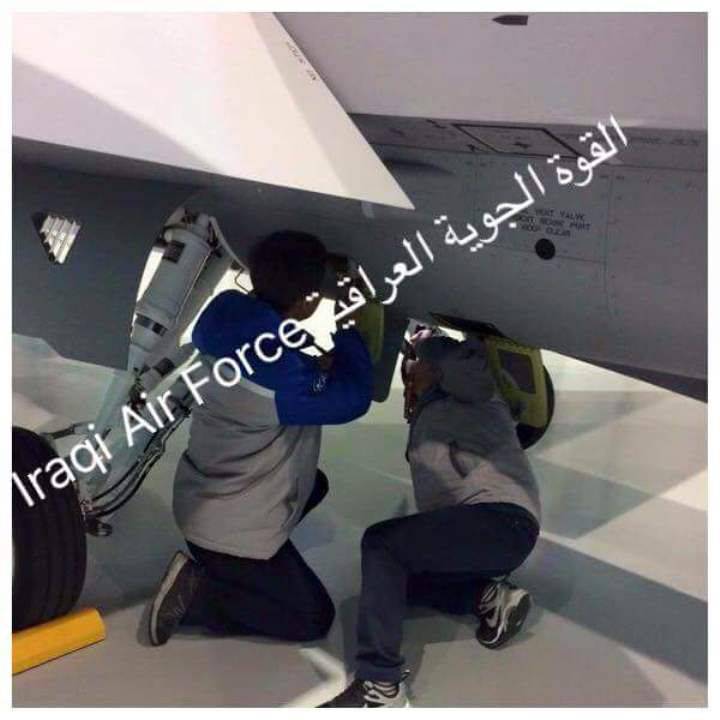 Iraq will become the 3 operator of the T-50 / FA-50 family of fighters after Indonesia (16 aircraft T-50I) and the Philippines (12 aircraft FA-50PH).