American journalist Seymour Hersh in the London Review of Books publishes material in which she tells why France decided to act in Syria without actually applying to NATO. According to Hersh, the French president first tried to coordinate the details of the operation with US President Obama. Hollande asked Obama together with the EU to declare war on ISIL, however, according to an American journalist who refers to his own sources in the White House, the US president refused. For Obama, it is important that all Europeans conduct actions in Syria and Iraq exclusively in the format of an American coalition that solves its own tasks.
The same Hersh writes that to turn to the command of NATO Hollande was not at all due to the fact that NATO is Turkey. Information Agency
TASS
leads a piece of material Seymour Hersh:
Europeans emphasized not to apply for the same declaration of war in NATO, which includes Turkey. Turkey is the main problem. This is stated in the Committee of the Chiefs of Staff (CLS) of the United States.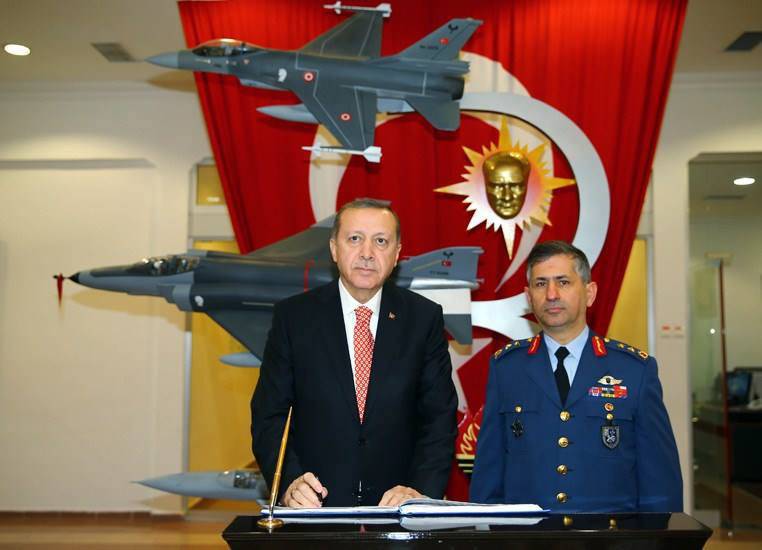 The submission also says that even last year, representatives of the secret services of the Sunni states were invited to the CIA, where they discussed the issue of activities in Syria. The CNS states that the Americans allegedly asked Saudi colleagues to stop supporting the openly terrorist groups in Syria, but this request was ignored by the Saudis. In addition, the material reports on the involvement of Turkey in supporting Dzhebhat al-Nusra under the guise of "moderate opposition", as well as in establishing relations with the so-called "Islamic state".
Against the background of these statements, which appeared in the Western press, the words of the ex-prime minister of Iraq Nouri al-Maliki draw attention to themselves. He stated that Erdogan, supporting the terrorists, is today engaged in the genocide of the Iraqi and Syrian people in the same way as the then Turkish rulers against the Armenians did 100 years ago.