Today the delegation of the Libyan government is meeting with representatives of the Ministry of Foreign Affairs of Russia. Libyan politicians are going to discuss the issue of creating a so-called road map for settling the Libyan conflict, and first of all creating a "government of national accord". Correspondent news agency
Sputnik
asked the head of the Libyan Foreign Ministry Abu Zaakuk about whether the official Tripoli is not going to ask the Russian authorities for help in the fight against terrorist groups.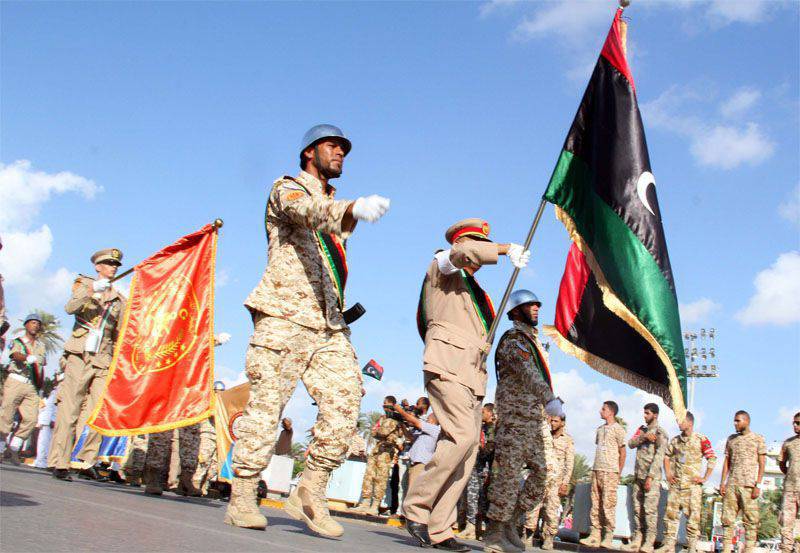 Abu Zaakuk said that this could only go on if the above-mentioned national consensus government was formed in Libya.
Abu Zaakuk:
This decision can be made when there will be a government of national consensus — it will take such a decision. We are now striving to create such a government.
It should be noted that at the moment it is generally impossible to talk about the official authorities of Libya, since this state, as a single administrative-territorial entity, has ceased to exist. The country is divided into zones of influence between individual clans, each of which declares its claims to sovereignty. So, in the country there are two ministers at once, and each of them assures that it is its members that represent Libya in the international arena. One "government" sits in Tripoli, the other in Tobruk. There are "authorities" that are in Benghazi. At the same time, each of these "governments" calls any other terrorist and illegitimate.
Against this background, more and more new territories of torn Libya are coming under the control of ISIS militants.