The head of the Turkish Foreign Ministry, Mevlüt авavuşolu, accused the Russian Federation of air strikes against the Syrian city of Idlib, which resulted in the death of about 200 civilians, reports
RIA News
with reference to the agency Anadolu.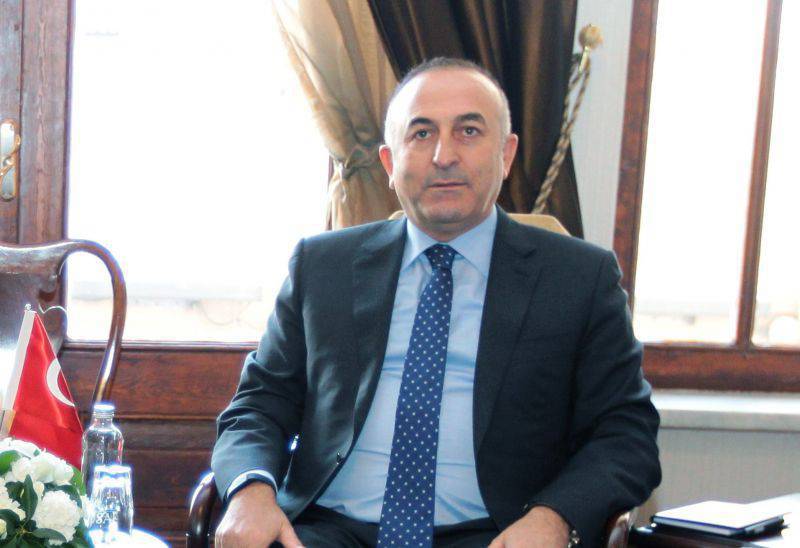 "We strongly condemn the air strikes that yesterday (December 20) of the Russian Aerospace Forces struck the city of Idlib. Their target was the governor's administration building, the court building, and a school; about 200, the Syrians died, and there were many casualties. All dead and wounded in yesterday's attack are civilians. "
- said the minister, without citing any evidence.
In turn, State Department spokesman John Kirby declined to comment on this statement, noting that he does not have confidence in the reliability of the information.
"I do not have much confidence about the results of this bombing. We saw these messages, but I propose to contact Moscow on this issue. "
- Kirby said on Monday at the briefing.
The agency noted that Cavusoglu's statement does not yet have the comments of the Russian side.